Grossmont Professor Passes Away
Former chair of the Department of Philosophy and Religious Studies, Grossmont instructor Zoe Close, 66, passed away the morning of Aug. 19 at the Hospice of the Valley located in Chandler, Arizona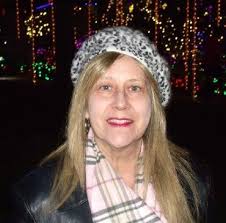 Hang on for a minute...we're trying to find some more stories you might like.
Through-out her 35-year-career at Grossmont, educator Zoe Close not only touched the lives of students as a Philosophy and Religious Studies Professor, but remained passionate in serving her fellow instructors, operating as chair of the department for nearly 20 years. This passion was noted and celebrated by the college as Close earned multiple awards of excellence, including the prestigious honor of being named Distinguished Faculty during the 2004-2005 academic year.
In commemoration of Close, cards for signing to send condolences are available to students and staff at the Instructional Dean's Office from Aug. 26 through Sept. 3. Donations are also welcomed that will go towards purchasing flowers for the family and will be accepted by MaryAnn Landry whose office is also located at the Instructional Dean's Office.

About the Writer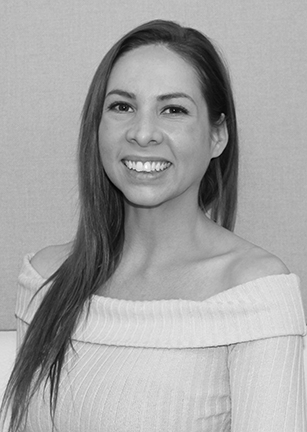 Sharisse Cohee, Editor-in-Chief, Web Designer/Editor
Avid sports fan who is intensely passionate about football. Received her associate degree in English from Grossmont last summer. In her final year here,...