Finals Week
As the semester comes to an end, students are left with one final quest: surviving finals week.

Dec. 10-16 is finals at Grossmont College so be prepared for hard-to-find parking spots as well as traffic coming in and out of the school. To find out what day and time your finals are, students can check in their syllabi or visit grossmont.edu. For many, if not all students, this is a very stressful time of the year. All of the hard work that has built up over the semester, may come down to the final week.
---
For those who are feeling stressed out, here are some tips from other students as well as school services provided to help prepare for your upcoming tests.
TIP #1
PLAN AHEAD/MAKE A SCHEDULE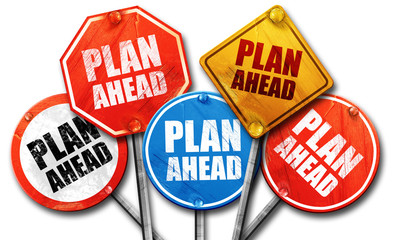 Planning ahead of what to prepare for the upcoming finals week is one of the best ways to keep yourself organized. Keeping a planner is a great tool to have.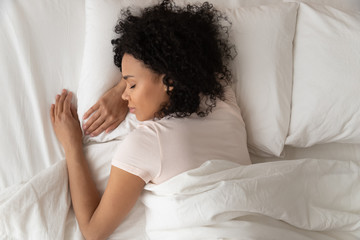 TIP #2
GET ENOUGH REST AND SLEEP
Getting rest and at least eight hours of sleep helps students, mentally and physically, perform better on tests. Plus, taking a break in between studying is a good way to clear your mind so you're not overwhelming yourself.
TIP #3
HAVE A GOOD BREAKFAST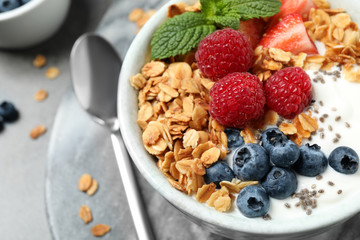 According to WebMD.com, having a well-balanced breakfast is good for your health and it helps with better memory and concentration when you are taking your test.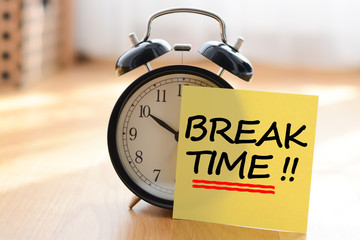 TIP #4
TAKE A LOT OF BREAKS
It is going to be difficult and over-whelming to memorize everything all at once. Taking breaks in between subjects could help you recharge and relax before finals week.
TIP #5
MAKE-UP PRACTICE TESTS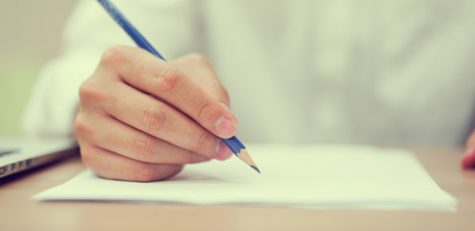 Take your notes and create a few tests out of them, it can sharpen your mind and keep you ready to go for finals.