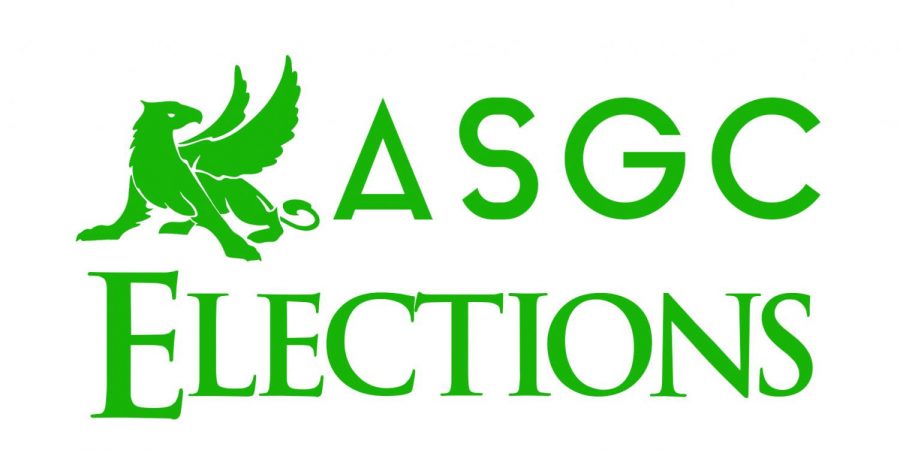 Make a difference and don't forget to vote for the future leaders of Grossmont College and campus leaders of the Associated Students of Grossmont College. 
On April 29-30, all students attending Grossmont College with at least five or more registered units will receive an email with details on how to access the ballot for the voting of the ASGC's new student body. All current candidate roles are open to any students that meet the requirements as listed on the ASGC site.
The Associated Students of Grossmont College, or ASGC, is a board of students in important leadership positions that represent you, the student. This includes roles ranging from president to student trustee, and others in which you can serve to better Grossmont College for your fellow students. 
As explained in its official description, ASGC strives to improve "campus life, promoting awareness of issues affecting students, and providing support that strengthens partnerships within the campus and community."
With this annual election, all current roles are re-voted on and any student who meets the requirements as listed on the ASGC page is eligible to apply. Many roles currently listed have vacant candidate roles, so if interested, be sure to look into it by clicking here. 
Be sure to keep an eye on your email if you're interested in voting. All results for the election will be posted on the ASGC site May 3.