Financial Aid
A wide variety of financial aid programs are offered here at Grossmont College for full and part-time students. According to the Grossmont College Financial Aid website, financial aid is available to assist with "the cost of fees, books and supplies, food, housing, transportation and childcare."
This year there are some new rules and regulations that will come into effect that may change students eligibility to receive financial aid. The maximum lifetime eligibility to receive a Pell Grant is now twelve full time semesters, or the equivalent of 6 years. This includes all prior Pell Grant aid received at other schools.The US Department of Education will be sending out emails to FAFSA applicants who have received 4 ½ years or more of Pell Grant support.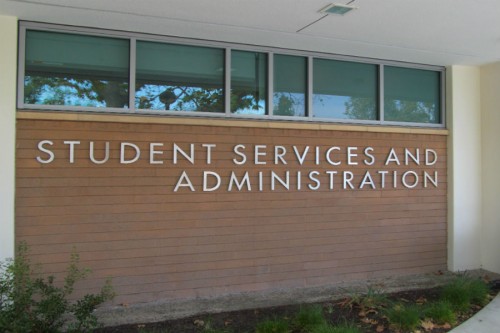 For Bog B recipients the health fees are no longer waived. To received a Bog C Fee Waiver the minimal amount of "financial need" will change from $1.00 to $1,104.00.
Enrollment fees for all California Community colleges have been increased to $46 per unit. Students should set up an appointment with a Financial Aid Advisor to make all the proper forms, and in order. Students can also apply online for a scholarship in the Financial Aid section of the Grossmont College website.