Club Activity at Grossmont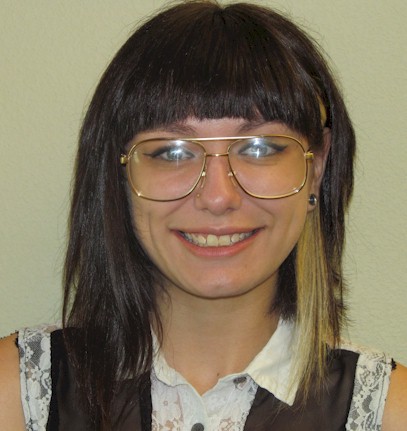 Students at Grossmont College can get involved by joining any of the numerous clubs offered on campus. Clubs focus on anything from criminal justice to gaming. The meeting times and locations vary, and you can find more information online.
Clubs are a great way for students to not just socialize, but find people who share the same interests, which is socially important. Rosa Elizalde, a member of the Psychology Club, said, "I think clubs are important, especially at community college because a lot of times people have really different schedules, like they're not all here at the same time. You come to class, you leave and that's pretty much it. But clubs give you a sense of community. Like, they let you hang out when you might otherwise not, you know, have the time to."
Other than meeting other students who share similar interests, a lot of clubs offered can help students refine their majors. For instance, if a student wanted to become a writer, theres a club for that. Art? There's a club for that. There are also clubs that support recreational activities such as surfing, sculpture, fencing, as well as clubs that are culture specific.
Clubs give students a chance to further their leadership skills by leading club activities. They also provide volunteer opportunities for students who want to experience a hands on approach to things.
Joshua Beneventi, a member of the Arabic Club, said, "Clubs are important because it gives students an opportunity to come together and be organized and work together for a certain cause, something that they're interested in. Promoting certain things maybe it'd be a language or something they're working towards. Whatever. It's an opportunity for students to come together."
Out of the 30 clubs Grossmont College has to offer, there is definitely something for everyone. For more information visit http://www.grossmont.edu/student_activities/gc_clubs.asp.