The 20/20 Experience Part 2: CD Review
Justin Timberlake released part two of his comeback album, The 20/20 Experience, on September 30th. This album is the sequel to his March 2013 release which, according to MTV News, still holds the place of the best-selling album of 2013. 140-minutes of new music for Justin's patient fans is quite a comeback after his seven year break. Part 1 of The 20/20 Experience received raved reviews from both his fans and critics, which led to and created hype for Part 2.
In An Open Letter To His Fans dated August 26, 2013, Timberlake had recorded both of the albums at the same time, but kept Part 2 under wraps. Initially, the public did not know that there was supposed to be a second album until months after the first album was released.  After the positive feedback, including the Grammy's, VMA's, and the successful sales of the first album, Justin decided 2013 wasn't quite over for him.
Listeners will undoubtedly hear the differences between the first part, which has more a 'big band, Frank Sinatra' feel, whereas the second part has a more animalistic, rock and roll feel. The album also has hard-hitting hip-hop beats along with cameos such as Jay Z and Drake.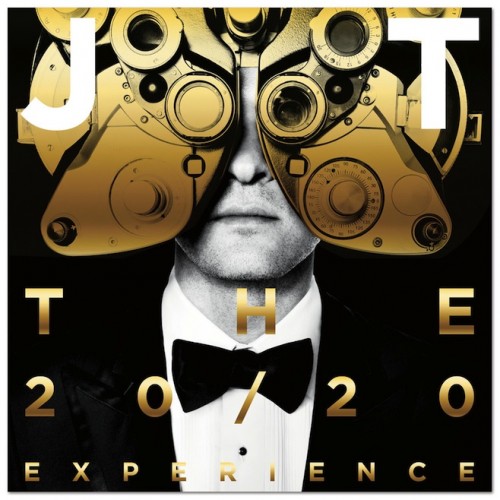 Timberlake did a great job of maintaining that hype with the first single off the second album entitled, Take Back the Night. I thought it was the perfect transition from the first to the second album. It has the classic feel that the first album had but with a little more edge. Longtime friend, Timbaland also was very present on this album which makes it sound more like the old JT with more of a hip-hop/pop feel, rather than the classic R&B feel that the predecessor had.
Whichever Timberlake you prefer, there's no doubt that the songs gel really well together on the album. I would say that the so-called 'President of Pop' is here to stay.