Lady Griffins Volleyball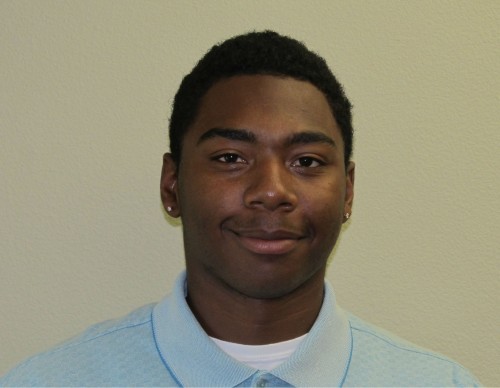 Lady Griffins Women's Volleyball team is ranked No.1 in the state remain undefeated in the state of California.
According to Women's Volleyball head coach, Jamie Ivers, an unbelievable twelve game winning streak was made possible by "a contributing depth chart and overall desire to win", were key in the close victories against opposing teams.
The Lady Griffins have a roster full of talent and will need to keep all players healthy in order to continue their caliber of play so far this season. Every single one of the Lady Griffins' Volleyball players are amazing there are a few players to keep an eye on when watching from the stands this season: Three sophomores, #2 Lauren Hays , #12 Rudy Leasau, #11 Simone Henderson, and #7 Freshman Courtney Krause.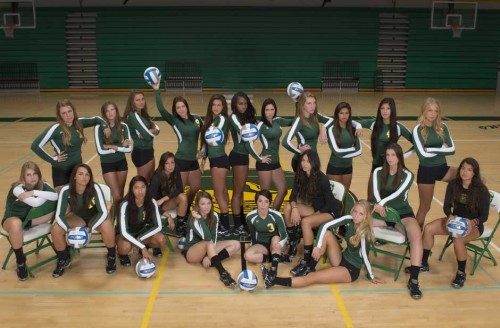 The Lady Griffins have won their conference for three consecutive years but are trying to making this year more distinguished. The team is not only focused, but determined. Ivers recalls several games this season where her lady griffins' volleyball team had their backs against the wall and still found the collaborative drive to come out victorious. Their resilience will be put to the test on November 26th when the playoffs begin. Head coach Jamie Ivers, know they must "consistently bring it" in order to win the conference.
Continuing to compete hasn't been an issue for Coach Jamie Ivers. She's accomplished 3 consecutive seasons here at Grossmont as conference champions. She has done an excellent job recruiting local talent and turning them into well-disciplined college athletes. Since her start in 2006, Ivers has brought out the best of her Lady Griffins and this year is no different. This season she looks to take her well rounded Lady Griffins to an overdue state championship. Grossmont Women's Volleyball hasn't won a California state championship in 25 years.