March Madness is Here!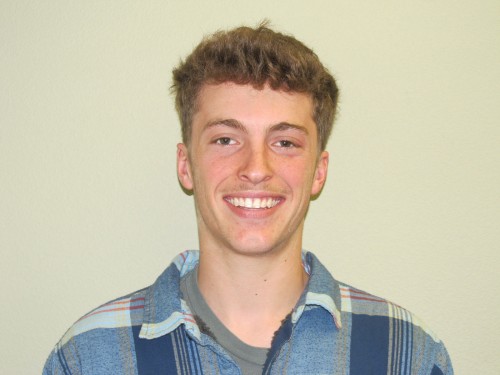 March Madness is now in full gear with the end of college basketball's whirlwind of a season upon us. The field of 68 teams was announced Sunday, March 17. It was met with pandemonium and excitement at every printer across the United States, each fresh blank bracket with a shot at perfection.
This season, San Diego will have the luxury of hosting the second and third-rounds at Viejas Arena. The last time San Diego hosted tournament games was back in 2001 and 2006, when it was formerly known as Cox Arena. San Diego has always been a hot spot for sports fans to enjoy all of the madness due to the city's plethora of sports bars and grills. San Diego County will only have one university competing in the Madness this season as regular season Mountain West Champion San Diego State gets the call. This season was thought to be a rebuilding project but future Hall-of-Fame head coach Steve Fisher and senior point guard Xavier Thames had other plans for the pundits after defeating college basketball's early season favorite Kansas 61-57. This improved the Aztecs to 12-1, garnered national attention, and broke the Jayhawks' streak of 68 straight non-conference home victories. Defense has been the staple to the Aztecs success this season. San Diego State owns the second best scoring defense in the nation, only giving up 56.6 points per game. Many Aztec fans remember the bad taste left in their mouths due to last season's upset loss to the 15th seed Cinderella Florida Gulf Coast University, which made history as the only 15th seed to ever make the Sweet 16 in tournament history. The Aztecs come into the big dance as a #4 seed in the West portion of the bracket. If the Aztecs can win their first two games, they would have an opportunity to play in Anaheim during the sweet 16 with a strong chance of a rematch with the #1 seeded Arizona Wildcats who escaped Viejas with a 69-60 victory earlier this November.
The Aztecs potentially have the best shot in bringing a National Championship to a city that's been scarred with postseason hardship and zero championships from all major sporting outlets. Whether your favorite team made the field or your just rooting for the local Aztecs, fill out a bracket, sit down and enjoy the madness March brings with it.