Theatre begins season with Poe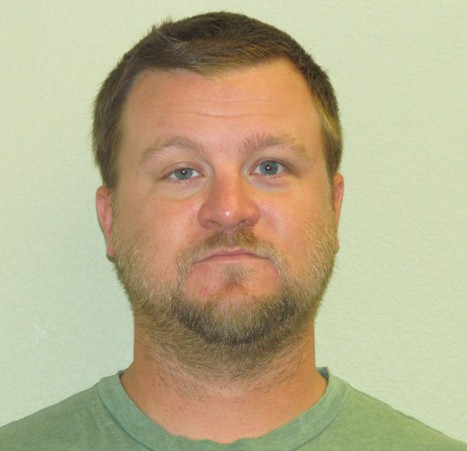 The weekend is usually a coveted time for most college students. Time used to relax, unwind and maybe catch up on some homework. If however your weekend routine seems to be in a rut or you are looking for a different entertaining way to spend your leisure time, the Grossmont College Theatre Arts department has got you covered.
Starting this September, the Theatre Arts Department provides numerous opportunities to enjoy a fun and exciting theatre experience. The theatre's first production for the fall semester is An Evening with Edgar Allen Poe, Friday September 6 event fundraising performance.
The $10 student admission allows you to spend an evening being entertained by the works of this American author. It is also your chance to give back to the institution. Private donors are willing to match funds raised of up to $15,000, doubling your support. Presenters include President of Grossmont College Dr. Sunita Cooke, President of Cuyamaca College Dr. Mark Zacovic, and a special secret guest speaker. The event will be held in the Fine Arts building (Building 26) room 220.
Tickets are available at the box office, next to the Stagehouse Theatre, Monday through Thursday from 10 am to 2 pm or by calling (619)644-7234. You can also purchase your tickets online at www.grossmont.edu/theaturebrochure just click on tickets located in the upper left corner of the web page.