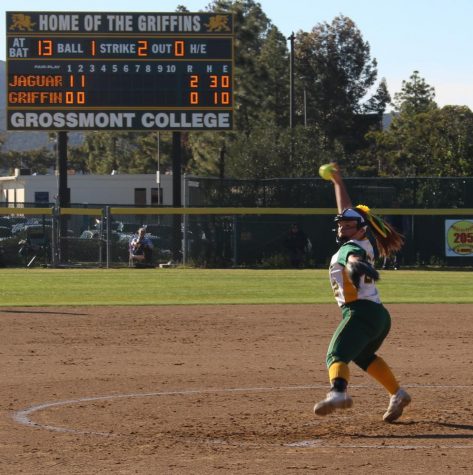 Sharisse Cohee, Editor in Chief

May 25, 2019
While the season overall was a tough pitch to hit for the ladies of G-House, there were still numerous hard-fought games and stand out players providing the silver lining on the less than average season. Finishing with an 8-27 overall record, the season itself pinched off to a slippery start as f...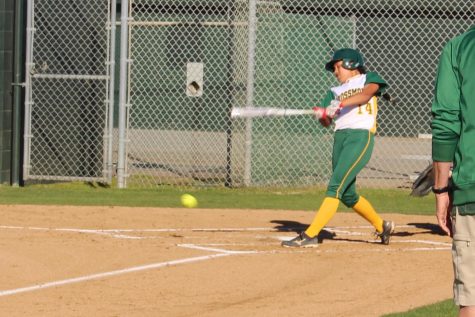 Sharisse Cohee, Editor in Chief

March 27, 2019
You have to give Grossmont its props for the amount of diversity the college possesses. Whether it's cultural, religious or gender-influenced, when walking through campus, witnessing this symphony of diversity is enticing and encouraging. This outstanding reputation holds true in the at...