ASGC Here to Help Students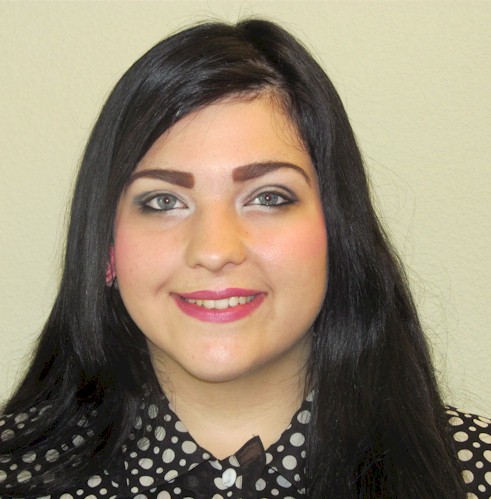 Here at Grossmont College, we have an amazing student body called the Associated Students of Grossmont College (ASGC), where students can get involved and make the campus a better place. According to their website (http://www.asgcinc.org), "The ASGC was founded on July 1, 1961 and was later incorporated in 1970 in order to establish a functional student government to serve the students of Grossmont College." The ASGC takes pride in serving students here at Grossmont and also plans major events on campus as well.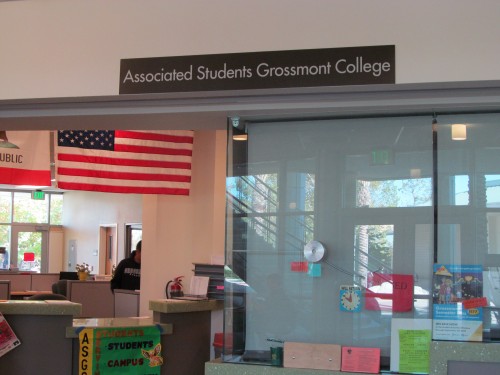 The ASGC is best known as the voice of the students. President, Esau Cortez said, "The message of the ASGC is to promote a positive campus life and community." How one gets involved is simple; all that is required is to apply, maintain a GPA of 2.0 and be able to attend all the board meetings. Also, volunteers are always welcome. Today there are twelve standing members, the maximum is eighteen. ASGC organization has been around for over 52 years.
Some current semester events include, "Spirit of 9/11" where all the victims from 9/11 were respected and named in the quad. Students can also donate goodies for care packages that will be sent out to the military. In October, club activity will be the primary focus, and all the clubs will meet in the quad to spread their awareness. The ASGC is a organization that promotes wellness and positivity throughout the campus.