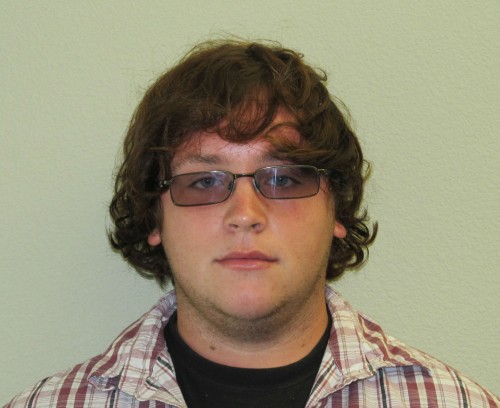 According to Mr. Williams, Financial Aid Supervisor here at Grossmont College, there have been  various changes with rules and regulations that have recently come into effect.
The belt is being tightened, so to speak, with various financial aid that students can receive. Last year there were some new rules and regulations that came into effect that have changed how long students can received the Pell grant.  The Federal Pell Grant is available for undergraduate study until you have received the equivalent of twelve full-time semesters of Pell Grant. Since the maximum amount of Pell Grant funding a student can receive each year is equal to 100%, the six-year equivalent is 600%.  The U.S. Department of Education sent out electronic announcements last year for students who have received more than 500% but less than 600%.  This academic year, the information appeared on their comment screen when the student completed the FAFSA.
To receive a Bog C Fee Waiver, you must file a Free Application for Federal Student Aid (FAFSA)  and demonstrate $1,104.00 or more of financial need.  The change is that in previous years, you only needed to demonstrate a need greater than $1.00.
A few years ago, one could earn units from different classes over a period of time without settling on a major. Now students have to pick a major sooner and stick with it.  Students will be expected to complete their educational objective by the time they have completed 71 units and/or attempted 90 units, whichever comes first.  This includes change of majors and degree objectives.  Students will be expected to complete their educational objective for a Certificate by the time they have completed 36 units and/or attempted 45 units, whichever comes first. Consideration can be given for students with a high unit major. Enrollment fees for all California Community colleges have been increased to $46 per unit. Students should visit the financial aid office if they have any questions about what is needed to complete their file or any other financial aid questions.  At that time, they can also decide whether they need to meet with their Financial Aid Advisor and set up an appointment if needed.
The Financial Aid Center located in the Student Services Center has undergone some changes in the past few years and tries to be accommodating to as many students as possible. They stay open an extra hour on Mondays and Tuesdays, until 6, for students with later classes. Students can come in at any time and ask for a 30 minute appointment with their advisor. Mr. Williams gave some very important tips about financial aid. "Make sure that the Financial Aid has your current email and phone number; this is crucial for receiving information about your aid. Also, check WebAdvisor for answers to your financial aid questions. You can get answers to most of your questions there."