Fall Theatre Line Up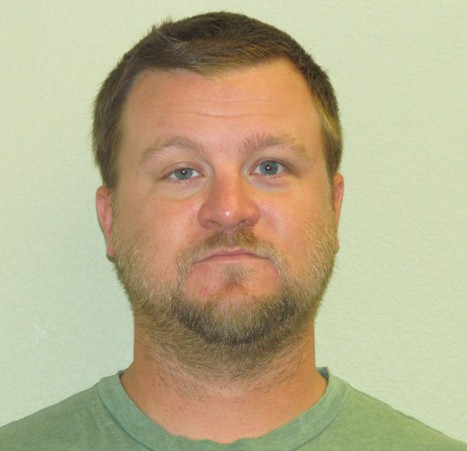 The Theatre Arts department kicked off its fall season on September 6th with a special fundraising performance An Evening with Edgar Allen Poe.  If you didn't make it or just happened to miss it, there will be three more productions this semester for you to enjoy.
Pygmalion by George Bernard Shaw will be directed by Grossmont theatre arts instructor Jeannette Thomas. Pygmalion will be shown October 3rd 4th and 5th at 7:30 pm and the following Thursday Friday Saturday (October 10th, 11th, and 12th) at 7:30 pm as well.  A matinee will be shown a 2pm on both Saturdays.   Based upon the Greek myth of Pygmalion and Galatea, the play is based around a professor's intent to turn a flower girl into a proper lady and pass her of as a duchess.
Professor Beth Duggan will direct Michael Brady's To Gillian on Her 37th Birthday. The play begins November 14th and follows the same Thursday Friday Saturday format as Pygmalion for two weeks also.   The story follows a man who is unable to cope with the untimely death of his wife.  Still clinging to her memory he is ignoring the needs of his teenage daughter.  When his in-law introduces him to someone she hopes will help him move on, He comes to the realization that his wife is really gone.  This story of love, loss and moving on could be the perfect date night.
The final production of the semester will be Grossmonts own traveling troupe of actors performing Follow Me.  Show times will be Friday December 6th and 7th at 730 pm, with a matinee on Saturday the 7th at 200 pm.  Follow Me is a book by Dominic Pangborn that Jerry Hager has turned into a performance.  The actors will take the audience around the globe in this exciting adaptation.  The traveling actors will be performing this production at elementary schools around the county and will then put on three performances here at Grossmont.