A Closer Look at Griffin Radio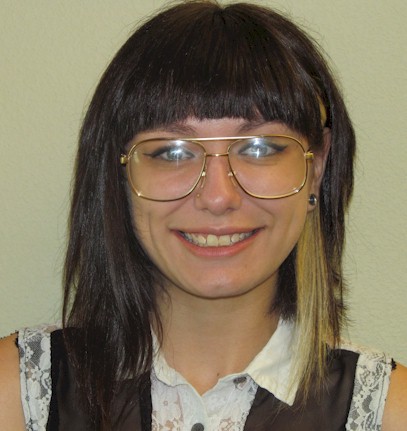 Griffin Radio is a student run radio station that plays college top 40 including segments on music such as world beat, latin fest, oldies, country and western. The station is part of the Media Communications academic program here at Grossmont College. The radio class is run by Dr. Evan C. Wirig, and his students do the lab operations, as on-air and making productions. The radio station gives students a chance to experience what its like to be a part of a radio station by finding and reporting news, as well as participating in talk shows.
Student Station Manager Ian Eiler said, "The purpose of the radio program is to educate and prepare young broadcasters for working in the broadcasting/news/radio world, though the places one can go with a media comm. degree are much more numerous than that."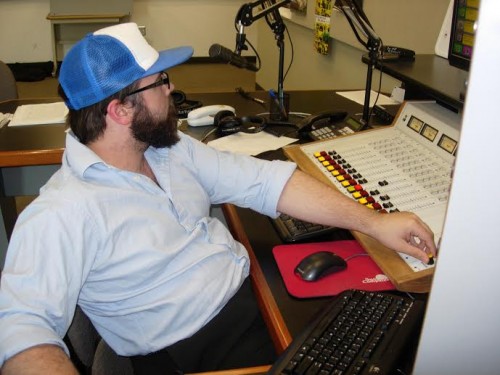 Eiler recognizes that the radio not only benefits the students in the class, but those listening as well. "Griffin Radio is designed as a top 40s and news station, mainly, supplying the listeners with contemporary hits as well as independent artists, oldies, and whatever else, in addition to keeping the students up with world and local events via our newscasts." The station has won several national awards.
When asked what Eiler personally gets out of participating in radio, he said, "The absolute coolest thing about radio is being able to create an on-air personality and attempt to get reactions from people, both negative and positive. being in control of and responsible for your actions and words that possibly thousands of people are listening to is a bit of a rush."
Ian Eiler's show this semester is called "The Moustache March" airing Tuesdays and Thursdays from 12 p.m. to 2 p.m. Other students have their own shows as well. You can tune into Griffin Radio, live at www.grossmont.edu/griffinradio.