Catching Fire: Movie Review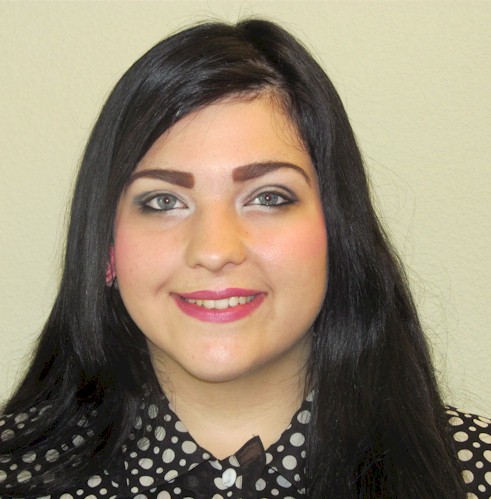 The sequel to "The Hunger Games" movie titled "Catching Fire" based on the novels written by Suzanne Collins came out on Friday, November 22nd 2013. According to Entertainment Weekly, it has already broke the November debut by bringing in around $161.1 million since hitting the theatres. The film brings back all the original actors from the first movie, including; Jennifer Lawrence, Josh Hutcherson, Liam Hemsworth, Sam Claflin, Elizabeth Banks and guest starring by Lenny Kravitz.
    Here's a little insight, if you haven't seen or heard of the first movie. "The Hunger Games", the first movie was about the 12 strict districts of the country Panem, and every year they have the annual Hunger Games tournament, where two victors from each of the twelve districts (one male and one female) are chosen to put into an arena to fight to death until only one remains. The victors are chosen by the amount of times you enter the reaping, the more you apply, the more food and essentials you can get for your family. Some are entered more than 100 times. Katniss Everdeen took the place of her sister who was chosen because she volunteered as tribute; something that has never been done before. Katniss ends up pretending to fall in love with her fellow contestant Peeta Mellark, just to stay alive, which shakes the President and the Capitol.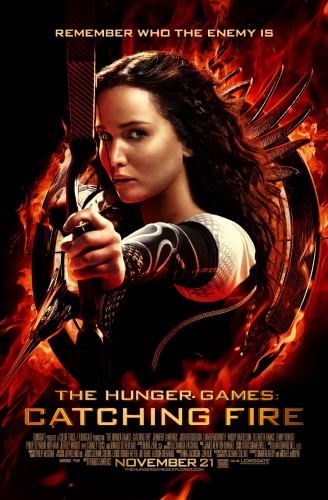 This second film is all about the victors tour, and some outbreakings in the districts caused by the defiance of Katniss Everdeen and Peeta at the last 74th Hunger Games the previous year. Because of the "star crossed lovers" defying the capital by threatening them to eat the poisonous berries; they have caused an uprising upon the districts. Also among the Capitol and President Snow, because not a soul believes their love story they have orchestrated to the public. As a punishment, the 75th Annual Quarter Quell Hunger Games victors this year, were to be picked from the former reaping victims. You do the math, on who got picked this year. This year's game maker was put to the test to make the games more vicious, inescapable and very intense. The victors are put in water, chased by flesh burning fog, attacked by wild animals in the forest, and many other terrifying scenarios. Nevertheless, Katniss once again, pushes the buttons of the capital and awes everyone with her acts of bravery and rebellion.
Catching Fire was exactly as I expected it to be, absolutely amazing and caught me by surprise. Although I would highly recommend reading the novels first, so you could get a better feel for the story. The only part that was disappointing to me was the ending, because it ended so abruptly and left everyone on the edge of their seats. Then I remembered that there was also a third book, and a third movie to be put out. So with that being said, I am completely intrigued by the story, and I cannot wait to see how they portray the third book, titled "Mockingjay."  This movie was jam-packed with action, suspense and even some gory scenes.You must see this film for yourself to see what happens to your favorite victors, so let the odds be ever in your favor