Master Dance Classes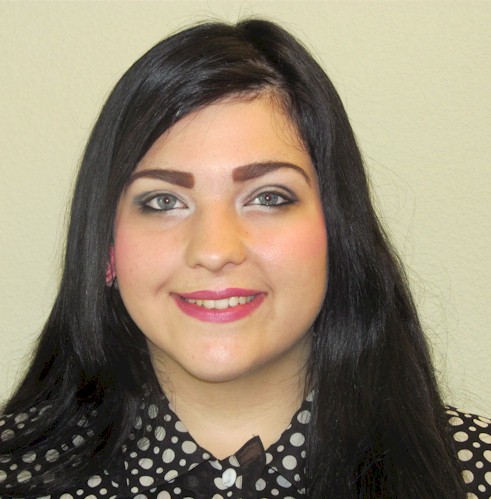 Master Dance classes are one of several extracurricular activities offered here at Grossmont, which anyone can participate in. Taking dance is a fun way to stay fit and exercise every muscle of the body. Challenging oneself to a new art is always a plus, especially in the dance world.
The Master Dance classes are offered a couple times a month, and are for students and the dance community to challenge themselves to a certain type of dance. Dave Mullen,  Chair of Grossmont Dance Department said, "Master classes are of benefit to the students because it gives them an opportunity to experience a genre of dance that perhaps they had never before taken, or to study a form with they are familiar from a different teacher."
These classes usually take place on Fridays, Saturdays, or Sundays, so no other classes are interfered with. There is a small fee for attending these classes. Also being enrolled in a semester long dance class is not required to sign up and or attend. Dance sign up and the payment method is through a Grossmont College dance instructor/faculty member or at the Dance Department office, and the fee must be paid before one attends the class.
The different genres of dance offered include; ballet, modern, jazz, body rhythm, African, swing, Bollywood, hip-hop, injury prevention and improvisation.
Upcoming master dance classes include the following;
Saturday, October 26; Ballet (Beginning) – 2:30-4:00pm, Ballet (Int/Adv) – 4:15-5:45pm with guest instructor: Cathy Kiefer.

Sunday, November 3; Jazz (Beginning) – 12:00-1:30pm, Jazz (Int/Adv) – 1:45-3:15pm with guest instructor: Malaya.

Friday, November 22; African Dance – 3:00pm – 4:30pm, guest instructor: Suzanne Forbes-Vierling and located in 42-001. Swing – 4:45-6:15pm with guest instructor: Joel Plys also located in 42-001.