Breaking Boundaries Dance Concert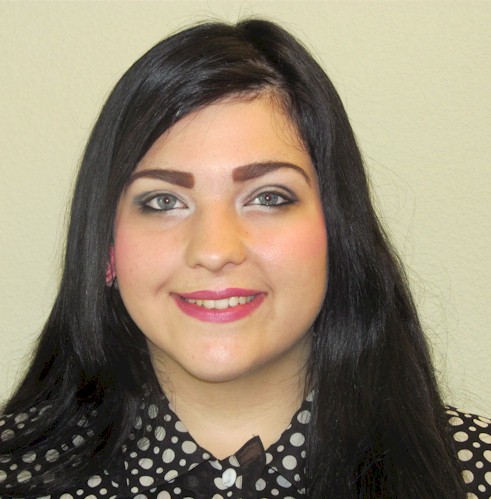 On Thursday, November 14th through Saturday, November 16th, Grossmont Community College  presented the first dance concert of the fall semester, entitled "Breaking Boundaries." Which took place at the Joan Kroc Center, at 7:30pm, and included all different genres of dance and was completely choreographed by Grossmont dance students  here on campus.
    In total there were twelve dances that were displayed and which included many beautiful genres like; hip hop, contemporary, modern, tap, and a little ballroom dancing, some even presented more than one genre in one dance. Each dance gave a bold statement and painted a lovely story for everyone to see visually. Every dance had a spunky title that portrayed the dance completely, some examples were; "Fall and rise", "Street Beat", "Bad Chicks", "A Parents Promise", "After the Flames", and "The Beginning." Some of the music choices that went with the dances included some well known artists like; The Band Perry, Rascal Flatts, Lana Del Rey, Daft Punk, Kendrick Lamar, Jessie J, Ciara and Imogen Heap. Some dances displayed happiness, sassiness and all smiles, where there were others that were very emotional and touching with just instrumental music. Either way, each dance was put together very nicely and a great eye pleaser.
Production kudos from Breaking Boundaries Fall Semester 2013 go to; Kathy Meyer and David Mullen (dance department chair), the concert directors. Michael Hoffman, the lighting designer.
and Sal Agostino, the music editor and stage manager.