Grossmont Students: Got Work?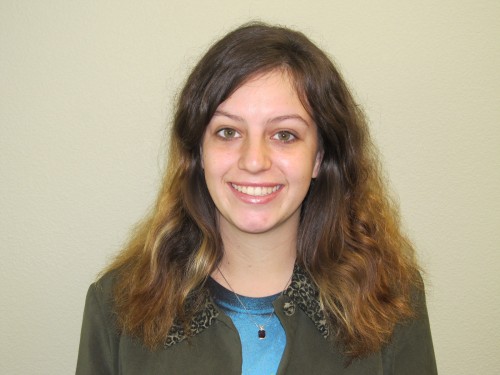 Many students at Grossmont College may find themselves wondering how they can make a bit more money. Paying for new classes, supplies, as well as gas money to commute to the campus, can rack up the average student's bill.  Fortunately, there are plenty of on-campus opportunities this semester for work, including some that may apply for experience in the subject a student is majoring in.  Students may consider the idea to pursue an on campus job which could be a wise choice for any student attending Grossmont.
Job opportunities on campus range from a variety of activities, such as tutoring, being a teacher's assistant, a sales associate, a book keeper, a crossing guard, working with children, etc. These jobs usually start off part time, but can develop into full time ones. Depending on what a student's looking for, some jobs will be available through applications and others through and interview or an overlook of a previous resume.
If a student would like to find a job that may provide them with work experience in their field, or a specified major, there is a list they can look at located in the bulletin board outside of the Career Center, inside of the Griffin Center. The bulletin board provides information about available positions, along with phone numbers and email addresses about those specific positions. If a student can't get to the school, they can access a link on the school website, http://www.grossmont.edu/studentempservices/ , the information on this site is identical.
Another option to consider is finding a Teacher's Assistant job. Being a T.A. could be beneficial as it provides more insight, and training to help student's understand the world of teaching. Being a T.A. could create a more personal bond with that specific teacher being helping out, and In return they may help out with questions an individual has in the class, and possibly give advice on how to better reach those individual goals one may have.
Working at the school helps keep students updated as to what's going on here on campus. Many people also find it does save gas money, stress, and time working on campus, because there isn't an extra drive needed to arrive at an off campus job destination. The career center encourages students to take their time and check out all the possible opportunities the college has to offer. Grossmont's opportunities for success this spring are just around the corner if a student pur