Child Development Club on Campus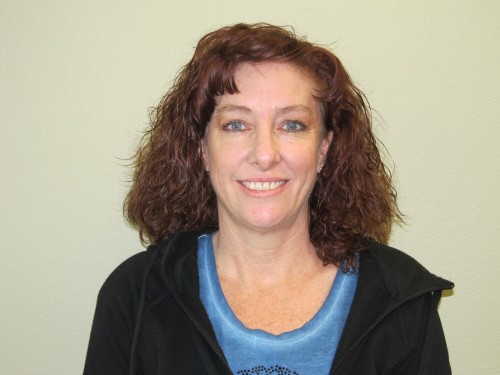 The Child Development Student Association is one of many clubs available at Grossmont College.  School clubs allow students the opportunity to meet others who share their interests and goals.  Many clubs, like the CDSA, also provide support to their department and the school community.
The Child Development Center is an on-site daycare and preschool open to the students and staff of Grossmont.  Priority is given to those with the greatest need, being students with heavier class loads or significant financial hardships.  The Center also provides both a working and observatory lab for Child Development students and others in different fields at the school.
The CDSA provides a bridge between the Center and the school, keeping the children's experience and education a priority.  The club's main purpose is to further the efforts of teaching young children, and educating the child's close community.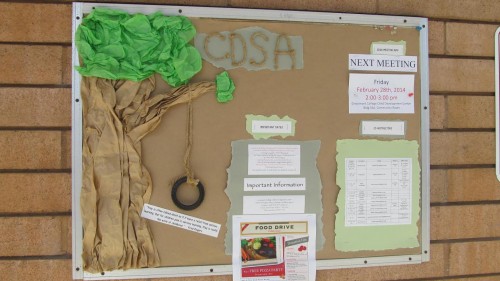 Club President, Lani Dela Torre, looks forward to promoting story-telling workshops this semester, since the club is currently focusing on language and literacy for young children.    "Children learn through play," Dela Torre encourages, and story-telling is a playful way to teach important lessons.  She hopes to implement these workshops here at Grossmont, or at a nearby school, so that Grossmont students and parents may attend.
Anyone who has an interest in learning to teach children or just wants to help is welcome to join the CDSA.  As with any club, there are many needs that can be met by people with different goals – business, psychology, and even nursing students can contribute to clubs such as this one.
A college education should be more than lecture notes and test scores.  School clubs can make your time in college more rewarding and memorable, and help you discover real-world applications for the lessons you are learning in class, while providing an avenue for networking in your future endeavors.
There are many other clubs to choose from at Grossmont, both academic and social, and most clubs offer both aspects.  You can find a complete list of all the clubs on campus at the Student Center, or online under the "Student Activities" tab.