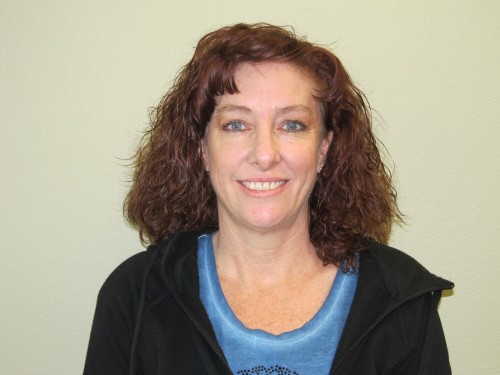 A college education is expensive, many students rely on state and Federal financial aid to help pay for the costs of attending school, as well as for living expenses needed while taking classes.  To qualify for these monetary benefits, students must apply for financial aid every year, through an on-line process called FAFSA (Free Application for Federal Student Aid), and continue to qualify for financial aid throughout the course of their time in school.
    In addition to demonstrating a need for assistance, students receiving financial aid are required to maintain Satisfactory Academic Progress (SAP).  Students receiving financial aid must declare a major in an eligible Associates Degree, Certificate of Achievement, or Transfer Program, and complete that program within the appropriate timeframe.
    It is mandatory that financial aid recipients make an appointment with an academic counselor to create an educational plan to ensure they are taking the courses required to obtain your desired Degree or Certificate.  Failure to complete the required units in the maximum time allotted will result in the student being placed on academic probation, causing financial aid applications to be held by the school until the student's progress has recovered.
    The financial aid staff at Grossmont is available to help with FAFSA applications, and answer any questions students may have concerning eligibility for financial aid.  Their offices are located in the Administration Building, Bldg. 10, Room 109 and more information is available online at grossmont.edu/fa.