Transfer Workshops 2014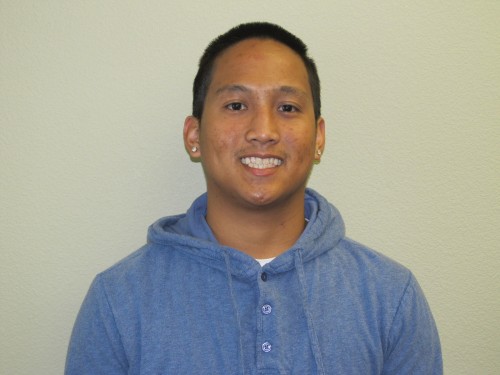 Some student's time at Grossmont are coming to an end and consider to transfer to a UC, CSU, Private or Out-of-State College. Transfer workshop gatherings has been going on for a couple weeks now. There are a number of workshops available and each cover different options. The transfer options workshop details the students transfer options to the UC, CSU, Private and Out-of-state Colleges and their Universities. This workshop also reviews the information needed to assist students with their transfer planning. The Associate Degree Transfer (ADT) workshop covers information specific to the Associate Degree for transfer, this workshop also reviews degree requirements and majors available.
The Writing Proficiency Assessment (WPA) workshop mainly focuses on giving students information needed to prepare for the Writing Proficiency Assessment that all SDSU Fall 2014 transfer students will be required to take. The SDSU Admit Workshop provides an overview for SDSU Fall 2014 admits on the next steps they need to take to prepare for fall transfer, steps to enroll, the WPA exam, transcript deadlines, logistics of registration and orientation. The SDSU Supplemental Application Workshop is also offered during the SDSU Supplemental Filing period.  It covers important information students need to know about the supplemental as well as Q&A where students can ask specific questions about filling out their supplemental application.
According to Grossmont College Interim Transfer Center Coordinator Sarah Moore, "In the fall we offer UC and CSU Application Workshops as well as TAG workshops.  These workshops are also offered during the appropriate application period to assist students with the process of application.  The workshop covers a review of the application as well as Q&A session." Moore continued on the transfer workshops, "The number of students attending varies.  Students are encouraged to sign up to attend the workshop as soon as possible to reserve a space." Students interested could find more information located at the Transfer Center, or online at http:// www.grossmont.edu/transfercenter.