Adult Re-entry: Mom and Dad Go Back To School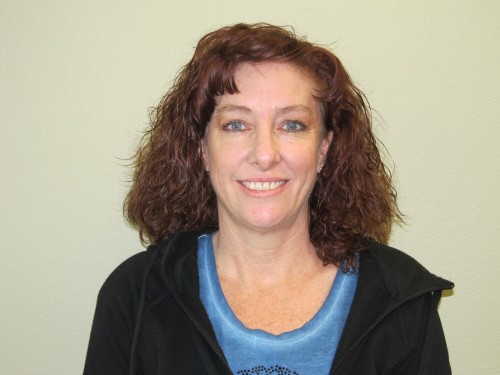 The face of the typical college student is changing.  In a struggling economy, many older adults find themselves needing to find new jobs, or to add to their existing knowledge in order to advance in their current occupations.  Often, the jobs they are looking for require skills they don't have, and they find themselves back in school.
According to Nancy Davis, head of Grossmont's Adult Reentry Program, "the U.S. labor department is requiring adults to stay in the workplace longer because of economic global competition".  American adults often need to learn additional skills in order to continue to succeed in today's job market.   "There was a time when only managers needed presentation skills", says Davis, "but now, everyone needs to have good presentation, interpersonal and communication skills.  Many adult students need more advanced math and english courses, in addition to taking computer and other technical classes."
Community colleges offer the variety and flexibility that is necessary for students who also have to work and care for a family.  Time management is one of the biggest concerns for the adult re-entry student, and Ms. Davis advises to take it slow.  "I recommend always, baby steps", she says.  "There have been unique cases where a full class load has been successful, but most of the time, people make themselves feel worse because they have to drop courses".
Davis runs the Adult Re-entry Center, as well as the Career Center and Student Employment Center with the help of student staff.  Thi Nguyen, Student Services Assistant at the center, is often the first point of contact for adults returning to school, and she stresses the value of attending orientation.  "Students come here with a lot of fear," she says, "after the orientation, they feel more confident, keep moving forward, and are ready for the future".
Thi has been working hard to make the Center comfortable and inviting, and is trying to add as much as she can to their library of resource material.  She and Davis both strongly encourage students to come in and ask for help.  Students can sign up for study time in their office lounge area, located in the Griffin Center, Building 60, Room 146.  The next Adult Reentry Orientation is scheduled for August 6, 2014, and their complete schedule of workshops can be found in their offices, or online at www.grossmont.edu/adultreentry.