Kimberly Akimbo Grossmont's latest play drew laughs.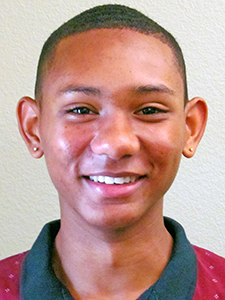 "Kimberly Akimbo" by David Lindsay-Abaire hit the Grossmont Stage House Theatre Oct. 2 through 11. Directed by Martin Katz, the plot of the play was about a young girl who just turned 16, but has a disease called Lipodystrophy, which makes her look more like 60 years old.
Going into the play, the set up was very nice with a full house of a variety of people, even though it was dubbed as only appropriate to students 18 and up. The start of the play, with Kimberly sitting in the snow alone, started off slow with pauses, but it managed to get a lot better. Through the car scenes and Kimberly being home with her drunk dad, rude mom and bad aunt, the play drew lots of laughter.
Stephen Schmitz, who played the father "Buddy" in the play, said he enjoyed his role:  "As an actor, Buddy is a dream role. He's incredibly complex, and I think he leaves the audience with magnificently conflicted feelings." It's clear how the audience could make an actor nervous, but Schmitz handled it well.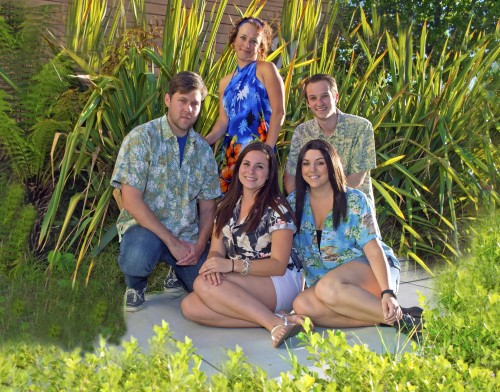 "I always get nervous before I take the stage, but I'm used to it, and the nervousness makes me excited," Schmitz admitted. "I've learned to channel the nervous energy and excitement into the performance."
Brendan Cahalan, who played Jeff, a nerd that falls in love with Kimberly, stood out among the actors and provided the audience with a lot of laughs. Danielle Gulihu, who played Kimberly's aunt, also shone with her powerful voice.
Although it started slow, this comedy picks up quickly and is worth a viewing.