Grossmont president leaving for MiraCosta next semester.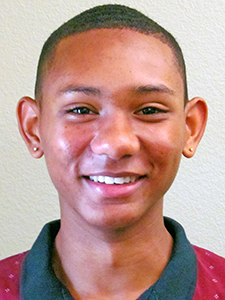 Dr. Sunita Cooke has been a familiar face on campus since she was hired as the president of Grossmont in 2007. After seven years, it's sad to hear that Cooke will be leaving us to become the president of MiraCosta College in January.
Even though she is leaving, Cooke said she would like students to know that every faculty member is here to help Grossmont students. She specifically mentioned the labs offered for nearly every subject in the Learning & Technology Resource Center in the middle of the quad. From emergency grants to loans or even daycare for students who are parents, Cooke said that she and the entire faculty want students to be successful.

Although she will be missed, we wish her the best of luck in her next endeavor.