Splish, splash! The water fair makes an appearance
On Nov.4 and 5, the Water Fair took place here at Grossmont. Held in Griffin Gate, it was one of the first official events of the ongoing water project on campus this semester.
Students who were participating in the water project came together to present their projects based on one of four categories: Artistic Expression, Social Justice, Local/Practical Application and Conservation. The water fair had a wide variety of visual projects, from informational poster boards, PowerPoint presentations and even some video projects. Booths were set up for each category, with the students standing nearby to explain their research. For example, in the Conservation category, Grossmont student Johnny Ellington and his group created a poster board to show the difference between tap water versus bottled water.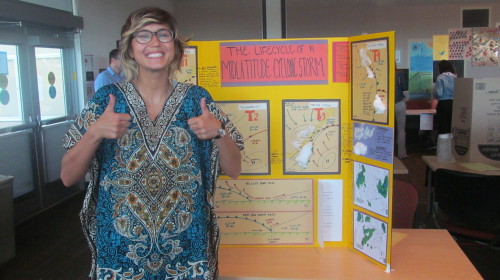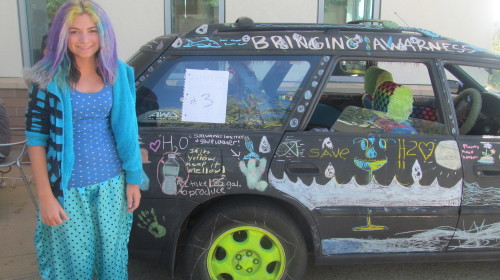 Water project coordinator Tate Hurvitz said he was pleased with the event's turnout: "We had a constant flow of students, faculty and staff coming through the room for the entire 10-1 window on both days. Several whole classes came to the event and hundreds of people filled out the multipage judging form."

For any questions, info or to get involved the water project please contact Hurvitz at [email protected] or visit the water project website, www.grossmont.edu/water.