Griffin Greats: Notable Grossmont Alumni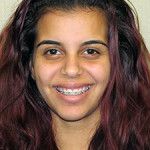 Grossmont College was home to many different famous people. We have actors, and actresses, comedians and ball players, authors and musicians. Here's some of the most notable alumni.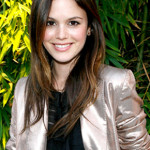 Actress Rachel Bilson is known for her roles in "Buffy the Vampire Slayer" (2003), "The OC" (2003 – 2007) and her current role as Dr. Zoe Hart in "Hart of Dixie" (2011 to present). She attended Grossmont College, but dropped out a year later in order to pursue her acting career. Bilson still lives in nearby in Los Angeles. Although things didn't work out for her at Grossmont, she is continuing to do amazing things, she is now married and recently had a child. Kudos to her for following her dreams!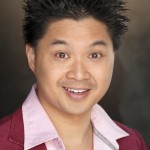 Comedian Dat Phan is also a fellow Griffin. He went to Grossmont around seven years ago and decided to follow his dream of becoming a comedian shortly after 9/11. He packed his bags and like most people looking to make it in showbiz left to Los Angeles. In 2003, he was the winner of NBC's "Last Comic Standing." He now tours all over the country and continues to bless us with his comical genuity. If students want to feel a bit closer to Phan, all they'd have to do is walk down Grossmont College's Walk of Fame.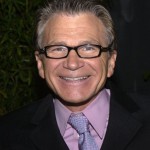 Actor David Leisure transferred from Grossmont to San Diego State. He is known for his roles in the show "Empty Nest" as Charley Dietz, and also known as Joe Isuzu in a series of commercials. He's still working in Hollywood, he starred in "Meet my Valentine," which was released in February.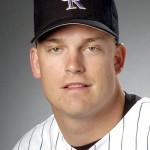 Baseball pitcher Joseph "Joe" Kennedy graduated from Cajon Valley High School and moved on to be a fellow Griffin. He was drafted in 1998 to the Tampa Bay Devil Rays in the eighth round, and got signed and played his first game in June of that same year. Unfortunately, Kennedy died of a heart condition in November of 2007; he played his last game on Sept. 29, 2007. The saying, "Once a Griffin, always a Griffin" definitely rings true here.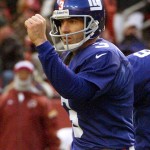 Brad Daluiso was an all-American kicker from 1991 to 2001 when he retired. During his 10-year tenure, he had a 76 field goal percentage. In 1996, he had a 24/27 performance kicking field goals, making that easily his best year as a professional. Daluiso graduated from Valhalla High School and moved onto Grossmont College, he was here from 1987 to 1988, and later transferred to SDSU and then to UCLA to start growing his career as a pro football player.
Grossmont College is honored to have all these different famous alumni as part of the Griffin Community. We here at the Summit, continue to hope that more of our amazing Griffins will strive to be on this list one day. Always remember, once a Griffin always a Griffin!