Swimmers Left Out to Dry
Problems with Grossmont pool force aquatics off campus.
The Grossmont College Swim and Dive and Water Polo teams have been forced to train off-campus this season due to issues with the school pool water turning green.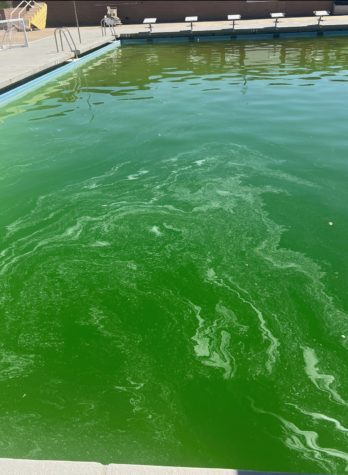 The pool on campus has several problems, ranging from malfunctioning pumps to crumbling concrete, which has made it unsafe for the teams to continue training in it. Public training facilities have been rented out to become the new home of Grossmont aquatics until further notice.
"It's a 60-year-old pool that has had issues for the last 30 years," said Larry Larsen, head coach of Grossmont aquatics.
The Swim and Dive team is currently renting four lanes at the Salvation Army Joan Kroc Center from 9 a.m. to 3 p.m., Monday through Thursday, with swim meets on Fridays. Grossmont's campus and the Joan Kroc Center are only seven miles apart but they are separated by the busy Interstate 8 freeway, which is often clogged by routine traffic.
"The student-athletes are now asked to work out at the Joan Kroc Center at poor times in terms of their academics when they need to be in class," Larsen said. "They have to be in 12 units to be on the swim team. So they're asked to take away their prime time for academics to be here swimming off-campus, driving here."
The morning session of practice on Tuesday, Feb. 21, was supposed to have at least 10 to 15 student-athletes training but only had three due to the logistics of travel and classes.
Unfortunately, renting pool time is often difficult, and 9 a.m. to 3 p.m. was the best time the team could reserve.
"There's no end in sight," Larsen said, adding that they are doubtful they will return to campus this season or any in the near future.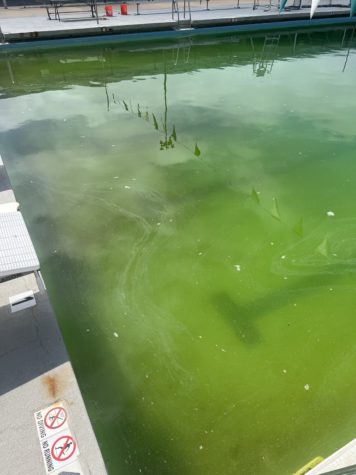 Although the Grossmont pool is smaller and older than the Joan Kroc Center, coaches and swimmers want to return to their home training ground on the Grossmont campus as soon as possible. Its location provides the student-athletes with a much closer training facility which is important when attending classes.
"At Grossmont, it was more like a little club you know," said Assistant Swim Coach and Grossmont Alumni Carlos Lazarr. "It was our little thing, everyone was there, everybody knew each other there, and after practice, we'd mess around. It was fun. It was ours."
The campus pool most likely won't open in its current state, and off-site training is expected to continue for the foreseeable future. The team is hopeful to one day receive the funding for a new facility here on campus.
Swimmers and divers arrived this season expecting to swim on campus but were soon met with a green-colored pool that wasn't swimmable.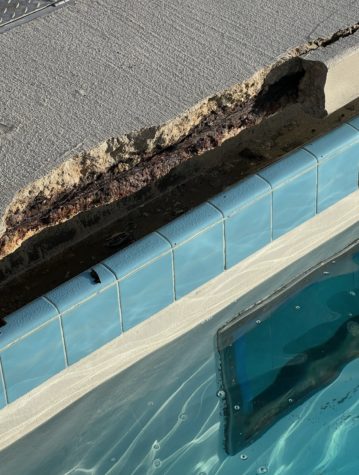 "Last season we had a pool at Grossmont and we trained all season there," Lazarr said. "Then at some point between now and last April, I don't know exactly what happened but I came back and the pool was green and I was like ok we're not swimming in that."
In addition to the green water, the concrete has begun to break off around the pool, the pumps don't work and the lights randomly float to the surface.
Off-campus training has presented several challenges for the team such as scheduling pool time, commuting to different locations after class and working around other paying customers of the facility. Student-athletes also don't have immediate access to a weight room or academic advisors when away from campus.
Leave a Comment
Your donation will support the student journalists of Grossmont College. Your contribution will allow us to purchase equipment and cover our annual website hosting costs.
About the Contributor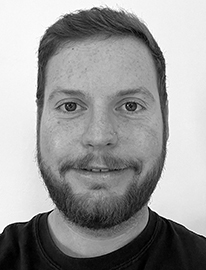 Andrew Breitenbach, Deputy Editor
Aspiring journalist, local sports fanatic and extreme sports enthusiast. Cross-media journalism major that enjoys movies, music, video games, art and sports.