Local sightseeing: Cowles Mountain is S.D.'s highest point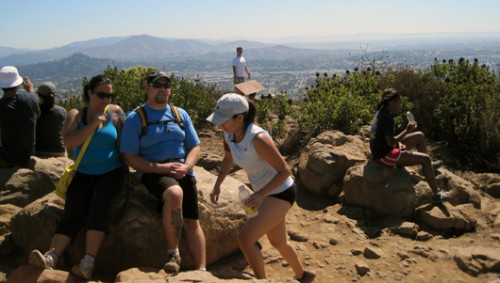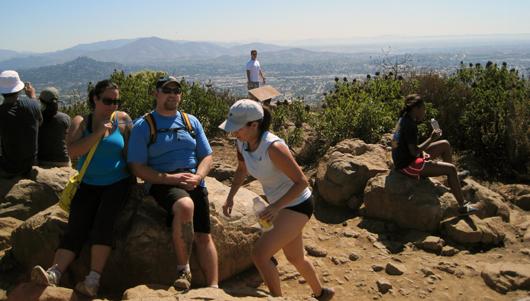 SAN DIEGO – People all over the world are increasingly becoming more involved in fitness workouts. While some choose to attend their daily, weekly or monthly gym ritual, others prefer the outdoors approach. Luckily there are plenty of opportunities for the public as parks and trails exist all around San Diego County and even in Grossmont College's own back yard.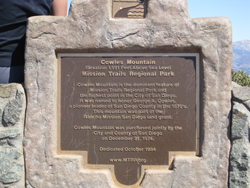 Cowles Mountain (pronounced "Coals") is part of the Mission Trails Regional Park. Its summit is the highest point within San Diego city limits at 1,591 feet above sea level. Open every day of the year, the Cowles Mountain trail contains twisting turns with intervals of steep inclines throughout the 1.5 mile adventure.
Anywhere between dozens and up to hundreds of people partake in the climb every day. Kristopher H. who manages to make the climb at least once a month offered, "it's a good source of cardio and the scenery is always a nice escape."
Hikers are advised to take precaution with their footing and tp not disturb or attempt to move any wildlife they may find on the trail.
Purchased by the city of San Diego in 1974, Cowles Mountain has been open to the public and free of charge ever since.
*
Jeitler is a student in Media Comm 132.  He may be contacted at [email protected]