REEL TALK – You're The Worst

The Chaser (dir. Na Hongjin)
Ex-detective turned pimp Jongho's (Kim Yoonseok) girls have been disappearing, but he assumes they've run off. When he traces them to a sinister client (Ha Jungwoo, at his most despicable), he must revert to his old skills to find them, dead or alive. The Chaser makes the ultra-risky choice to reveal the perpetrator in its first half, but rather than cutting things short, it prolongs the events and turns an already interesting investigative thriller into a brutal indictment of police bureaucracy and a peek into the mind of a sick man. This isn't a movie for the emotionally frail; it's a white-knuckle experience that will grind your expectations to dust and leave you begging for mercy by the end, but don't let that put you off. The Chaser is an intriguing nail-bitter, a grim character study and a hell of an intro to the world of Korean revenge thrillers.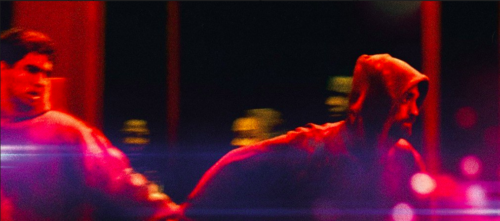 Good Time (dir. Josh and Benny Safdie)
Connie's (Robert Pattinson) heist should have worked. Instead, his brother (Benny Safdie) is behind bars at Rikers Island, but Connie's got a plan to bring him back, as long as the cops don't get him. Good Time is a foot chase on acid, coated with a thick layer of neon grime, moving to the beat of an eerie EDM score. Pattinson plays a scumbag for the ages here, both egotistical and pathetic, effectively turning over a new leaf in his career, and co-director/co-editor Benny Safdie gives a solid and sympathetic performance as his handicapped brother. The aforementioned score by Oneohtrix Point Never often threatens to drown out the film, but it's thick with atmosphere and sounds like the descendant of Vangelis's Blade Runner score. Good Time is more than good, it's insane. So insane that you'll never look at Sprite the same way again.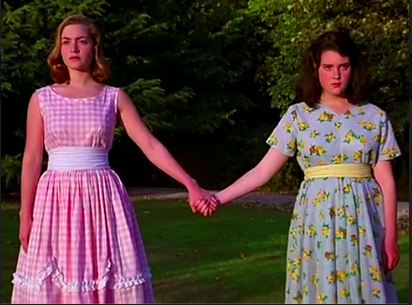 Heavenly Creatures (dir. Peter Jackson)
When Pauline Parker (Melanie Lynskey) meets Juliet Hulme (Kate Winslet), the two girls form an intense bordering on obsessive friendship and create a fantasy world together. When their families suspect a romance, they try to separate them, to horrific effect. Based on one of New Zealand's most shocking murders, Heavenly Creatures plays like the offspring of Shakespeare and Douglas Sirk, a deadly tragedy meets a 1950s Technicolor melodrama. Lynskey and Winslet's performances are exuberant and intense, over the top in any other case, but fitting for their roles. The whole movie seems like it's told through the delirious emotional filter of the girls' adolescence and the practical effects are cheerfully macabre, but its most impressive feat is that even when our antiheroes commit the unthinkable, it almost feels justified. After all, they're just kids.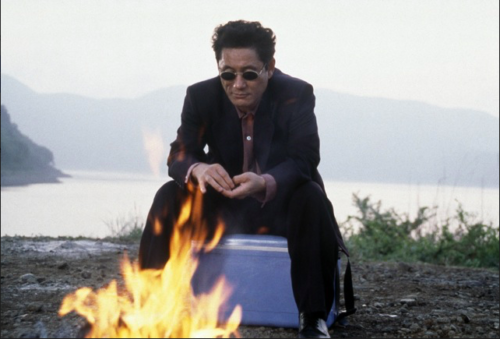 Hana-bi (dir. Takeshi Kitano)
When Detective Nishi (Takeshi Kitano) is forced to retire after a disastrous assignment, he turns to more desperate means to support his dying wife– but how much time do they both have left? Hana-bi (or Fireworks) turns juxtaposition into an art; moving from deep sorrow and shocking violence to light humor and moving tranquility. We see one man worn down by desperation and fading hope as well as another man revived through art and its infinite possibilities. Paired with Joe Hisaishi's indescribably beautiful score, Hana-bi is an unrivaled cinematic experience. Words truly do not do this film justice.