A Night at the Theater: Spring Awakening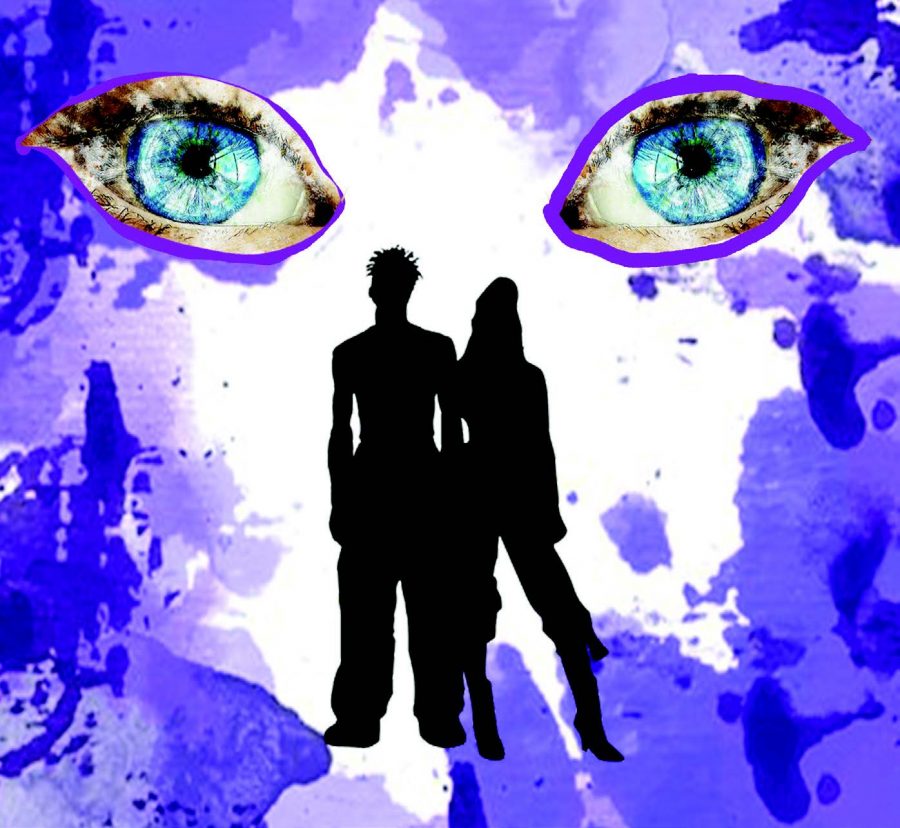 The Grossmont Theater Department invites you to join them for the production of Spring Awakening.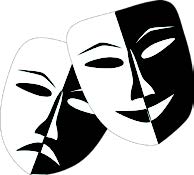 Fill a seat at the Stagehouse Theatre and allow your peers to take you on a journey through their performance in
Spring Awakening.
Leo Ebanks, who plays the role of "George," said: "It's raw, exciting, no filter. Man, it's awesome. Nothing's really sugarcoated. It's all just out there. We really get to express ourselves."
According to playbill.com, "Spring Awakening depicts a dozen young people making their way through the thrilling,
complicated and mysterious time of sexual awakening." Ebanks continued: "People will have a lot to relate to, both
men and women. Even mothers."
Grossmont theater students have the opportunity to practice and perform this musical, set in 19th century
Germany, under the direction of Meg DeBoard. Thanks to Kyrsten Hafso-Koppman's musical direction and Michael
Mizerany's choreographic direction, the play contains an element of musical excitement for all viewers to anticipate.
As it's Ebank's first Grossmont production, he said he was thankful for the amazing unity and friendships with his
fellow actors.
The cast has been working together every weekday since the beginning of 2019 to perfect each aspect of the performance. The hours of dedication and hard work will be evident as they sing, dance, speak and laugh on stage.
Tickets can be purchased online at grossmont.edu/ theatrebrochure, calling 619-644-7234 or visiting the box office
on campus (Building 22A).
This performance is perfect for a date night, with a group of friends or as an entertaining evening for yourself.
SHOWINGS
March 14 – 15
7:30 p.m.
March 16
2 & 7:30 p.m.
March 21 – 22
7:30 p.m.
March 23
2 & 7:30 p.m.
PRICES
General
Admission:
$15
Military: $12
Senior: $12
Faculty/Staff:
$12
Student: $10

About the Writer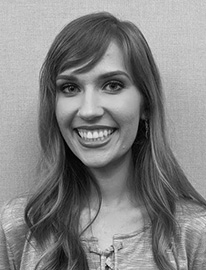 Olivia Linstad, Deputy Editor
Broadcast journalism major who aspires to intrigue and inform her audience through her stories. Channels her inner child by incorporating glitter in her...