What's New, Scientists?
You don't need to be a scientist to experiment with science.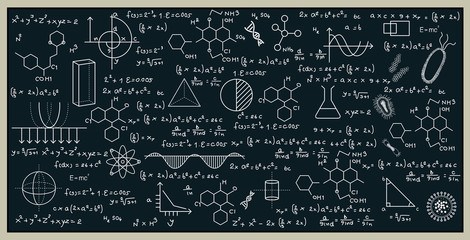 "I started the Chemistry Club, that was many years ago," said Jeff Lehman, the advisor of the Science Club and Grossmont Chemistry Instructor. He revealed that the club changed its name to the Science Club later to attract more people.
"Many people were interested, they just happened to be chemistry students. So we wanted to make sure that at least the name can have a broader appeal," he explained.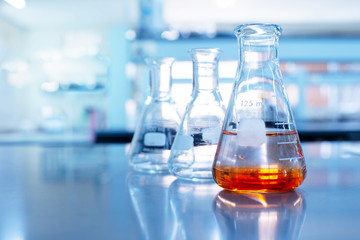 The purpose of the club is not only to introduce people interested in science to people already performing science but also, to help them build a community of people who have similar ambitions.
The club has conducted many activities; ranging from museum and observatory field trips to presentations at elementary and middle schools involving science activities for children.
"We went to the San Diego Astronomy Association a couple of times a month as a viewing party," Lehman said. He added they went out to Mission Trails and went up to another location, using a telescope to look at the night- sky.
The Science Club has been involved not only in science events but also in school events organized by other clubs and departments, such as a dodgeball tournament and trivia night hosted by Phi Theta Kappa.
"
We've burned stuff, we've built things."
— Jeff Lehman
The club also participated in some community service events, such as an estuary clean-up along the Tijuana River. Lehman said he would welcome any clubs to collaborate in an event.
"It's always nice to have more people, but it depends upon the club leadership," Lehman said, revealing that they not only have students who major in science but also students from other departments. "We have culinary arts students in the club too."
Many students participated in events and activities such as making slimes, rocket fuel, or creations involving fire- which is done by science students. "We've burned stuff, we've built things," Lehman said.
However, the club has not been in any collegiate-level competitions because it is more complicated and requires more coursework, requiring students to have a certain skill set to enter the competition.
"There are rocket competitions and a ton of vehicle competitions like that, but usually a lot of collegiate competitions are for science and engineering students," Lehman explained.
He continued, "For us, in the first couple of years, it's hard to do." But he also said that he can make the opportunities available for the competition and the students "have to own it". He added, "if they want to own it, I'll come along with them."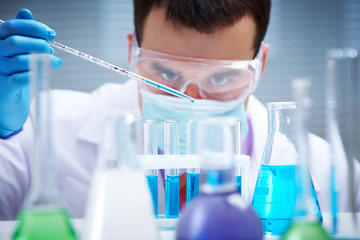 Marco Segura, a member of the Science Club, said that he loves the club because they have done many "cool things."
He said: "The planetarium is one of my favorites. We go to watch the stars with a telescope."
For future expectations, Segura said he would like the club to have more experiments, aside from the trips to science places. He said it would be great if the club could involve more people by doing more fun experiments to showcase the characteristics of the Science Club.