Hollywood Holiday
Get Jolly with These Holiday Classics.
With this being the beginning of December people are ready to celebrate the holidays and that means watching festive specials. Since Hanukkah begins Dec.  10, you might find this special, educational and nostalgic if you were a kid growing up in the '90s. 
Yes, it's  Rugrats Chanukah. A special episode of the celebrated animated series that premiered Dec.4, 1996, on Nickelodeon. Tommy Pickles (voiced by Elizabeth Daily), and the gang are taken to a local synagogue to watch a play celebrating the Jewish-themed holiday, with Grandpa Boris starring in the production.
This special teaches the history of Hanukkah in a way kids can understand and adults will enjoy too.
If you're looking for a classic Christmas special, one of the most timeless  Christmas cartoons is 1965's A Charlie Brown Christmas based on the Peanuts comic strip by Charles M. Schulz. We find Charlie Brown depressed because he doesn't understand the meaning of Christmas. He volunteers to direct the Christmas play at school and through help and advice from his friends,  he begins to understand the meaning of the holiday season.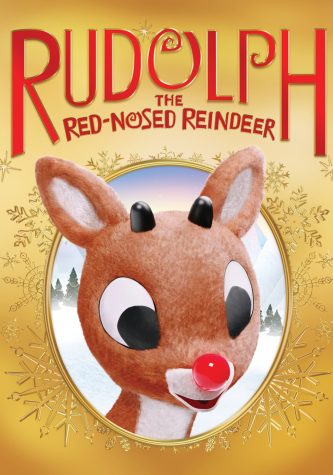 Rudolph the Rednosed Reindeer was known for his classic Christmas specials, but in 1976 he made the leap into January with Rudolph's Shiny New Year.
Rudolph is sent on a quest to find the missing baby, New Year (voiced by Red Skelton) who escaped from his father's castle. He must use his infamous shiny red nose to find the infant before Dec. 31 or there will not be a New Year's. On his quest, Rudolph travels through time and makes friends with several memorable characters from different time periods. With their help, they return the baby, New Year and celebrate the New Year's together.