Students weigh-in on college baseball game time
Griffin's baseball fell short against Southwestern College in a prolonged 16-inning game at Noel Mickelsen Field, Grossmont's baseball field. After four and a half hours of lead changes, 34 collective hits, two seventh-inning stretches and 17 combined runs, Grossmont lost a heartbreaker.
The game was the first of three consecutive conference home games that were crucial in the hunt for the playoffs. Players had to quickly forget the marathon game and come back the next two days for more baseball. The initial game began at 2 p.m. on April 18, then was followed by a game on April 19 against San Diego Mesa College and then another the next day against Southwestern.
In recent years, Major League Baseball has adopted new rules to prevent these types of lengthy outcomes in their games. One rule added in 2020 states in every extra inning, a runner must start on second base. Another new rule is a timer between pitches. Some of these new rules apply at other levels of college baseball, but in the Pacific Coast Athletic Conference, traditional extra innings are still played. This means no runner starts on second for extra innings and there is no pitch clock.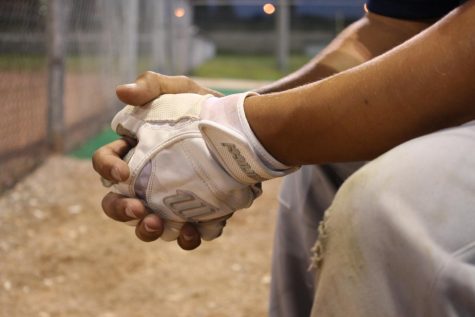 Not adding these types of rules increases the chance games last longer. Baseball is considered a slower sport by fans, and some believe it could use structural revamping.
"Anything to speed up the game," Grossmont Student Tom O'Reilly said. "I think extra innings should go no longer than a half-hour."
In addition to playing their sport, student-athletes also have busy lives. Games lasting two hours longer than planned could interrupt important duties like academics or work.
"They should shorten the games just because a lot of people have responsibilities outside of sports, and if they play hours and hours, they can't perform well for the next day," Grossmont Student Desiree Ramos said. "They are in college managing a lot of other things like jobs, families, relationships."
Not all favor baseball's new rule changes. Purists of the sport prefer the game to be played the same way it always was, with no pitch timers or extra inning changes.
"I don't like the new rules; I like the rules in the '80s," Grossmont Student Abenazer Albe said.
For this season, Grossmont and the PCAC will continue with the same rules. Maybe one day, other levels of college baseball and the MLB will influence the conference to make a change.
Leave a Comment
Your donation will support the student journalists of Grossmont College. Your contribution will allow us to purchase equipment and cover our annual website hosting costs.
About the Contributor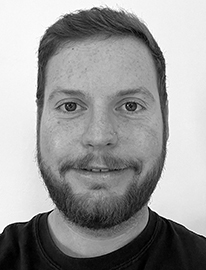 Andrew Breitenbach, Deputy Editor
Aspiring journalist, local sports fanatic and extreme sports enthusiast. Cross-media journalism major that enjoys movies, music, video games, art and sports.