Welcome Back – Spring Semester 2014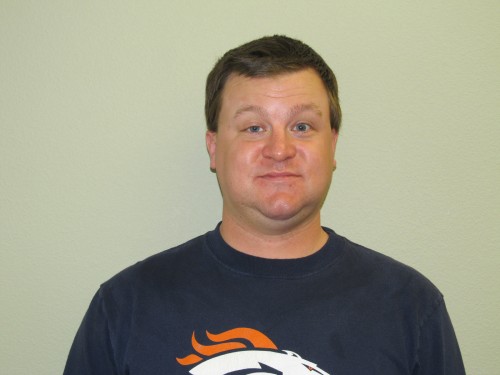 AN OPINION PIECE–
Good day and welcome back Grossmont students.  By now we are all settling into our classes, the traffic and parking are getting less hectic and we are counting down the days until summer.
A few things to keep in mind before we really get into the swing of things,  If you plan on graduating this spring the application n deadline is March 21st, you can apply in-line or in the admissions office.  Both the Theatre and the Music Department have full and exciting schedules to keep us entertained all semester long, be sure to check them out.  Our Basketball teams are wrapping up their seasons, and the Tennis, Baseball, Softball, Badminton and Swim and Dive teams are in the heart of theirs.  The sports schedules are on the www.grossmont.edu/athletics website.  We have a great staff that will be covering all things Grossmont, but there is nothing like seeing it live.
All important curriculum dates are on line, the most important; Spring Break is April 14th-18th.
Our Editor-in-Chief is back for her second semester, and our reporting staff is eager to provide her with exciting things to fill the paper.  We will print four issues (one each month) but will always be updating our website www.gcsummit.com  Have a great beginning of the semester.