Weird Winter San Diego Weather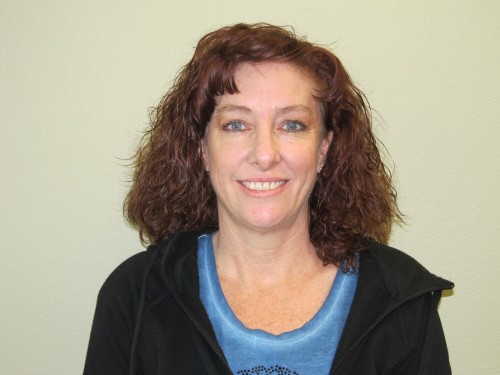 While many San Diegans have been enjoying these warm days and sunny skies, there could be serious weather ahead for California.  Southern California in particular, typically enjoys a mild winter season, but this year has proven to be much drier and warmer than usual, prompting Governor Jerry Brown to declare a State of Drought Emergency.  In his official declaration made on January 17th, he asked all residents and businesses to voluntarily reduce their water use by 20%.  He later signed into legislation a $687 million drought relief package, which will bring food and housing assistance to farm workers and educate the public about water conservation.
    The drought is a serious issue.  Wildfires are a great concern in Southern California, especially in areas of dense vegetation.  This vegetation burns quickly when warm, dry conditions persist, and California is currently the driest it has been since recordkeeping began in the 1890's.  Officials could extend fire season this year if the situation does not improve.
    Much of the discussion on why the drought is happening centers around the "jet streams".  Jet streams (narrow bands of high-speed winds) are formed high in the troposphere between two air masses of very different temperatures.  The jet stream that flows over the continental U.S. blows between the cold air coming down from the North Pole, and the warm air pushing up from the Equator.  Changes in the jet stream, caused by fluctuations in polar and equatorial temperatures, usually leads to moderate changes in weather patterns, like cooler temperatures and rain in the southern states.  Unfortunately, the southwest region has experienced a persistent jet stream over the last 14 months that has caused both the unusually warm, dry weather on the west coast, as well as severe cold and snow on the East coast and in the Mid-West.
    It is difficult to predict what the jet stream will do next.  Grossmont College alumni Todd Hall, now a Senior Meteorologist at the National Oceanic and Atmospheric Administration (NOAA), says that "April, May and June could be wet this year".
    "High and low pressure systems generally follow 6-8 week patterns.  Just because the jet stream has been persistent, it doesn't mean that a warm and dry pattern will continue", Hall states, though he does agree that we are still at serious risk for wildfires.  He explained that "dew moisture is still at critically low levels, about 20% below average," even after the storms that brought some relief to the region at the end of February.
     Summer weather may have shown up a little early this year, but it might be a good idea to keep those raincoats handy.