Grossmont Basketball Season Recap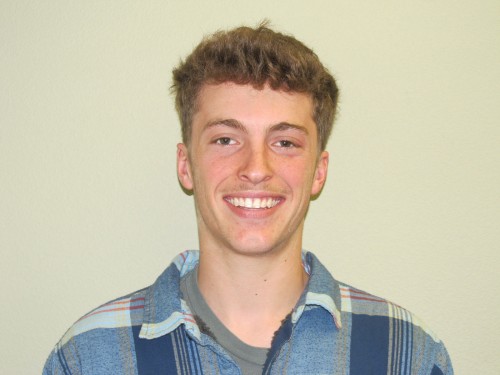 The 2013-14 Grossmont Men's Basketball team's season came to an end in round one of     the 2014 CCAAA Men's Basketball Southern California Regional, Grossmont College lost 54-50 against 18th seed Irvine Valley College.       Grossmont led 24-23 due to sophomore Tim Patrick's nine points and vexatious defense. Patrick caught Irvine Valley off-guard near the end of the half, stealing an inbounds pass and throwing down an emphatic dunk. Irvine Valley would storm out of halftime led by former Long Beach State Signee Shaquille Hunter and his 15-point second half outburst. Irvine Valley would hold a commanding 10-point lead over the Griffins with 12:03 remaining but the Griffins continued to claw back. With just under one minute to go the Griffins had a chance to tie things up but missed free throws were the Griffins Achilles heal.
That loss doesn't define their season though, things started out rough for the Griffins who were just 1-4 out of the gate but a strong 17-4 finish allowed Head Coach Doug Webber and his team became the 2013-14 Pacific Coast Athletic Conference Co-Champions. Needing a win in their last game against division leading Mt San Jacinto to clinch a share of the Championship. Grossmont would go 12-for-25 from out deep with key players Tyson Kygar and Andres Jimenez combining for 32 total points and securing Head Coach Doug Webber's second Conference Championship his first coming in 2001. Since starting out the 2012-13 season 2-11 he has posted a 27-11 record and a Conference Championship, not a bad turn-around. Sophomores Tyson Kygar and Mark Ogden earned 2014 All-PCAC First Team honors, while Tim Patrick and Ben Hayes made Second Team All-PCAC. Coach Webber's squad will return eight sophomores next season but will have to replace four starters, expect Andres Jimenez and Kevin Butty to see extended roles next season as the Griffins look to keep building on their recent success.