The Grossmont Griffin Gamers Club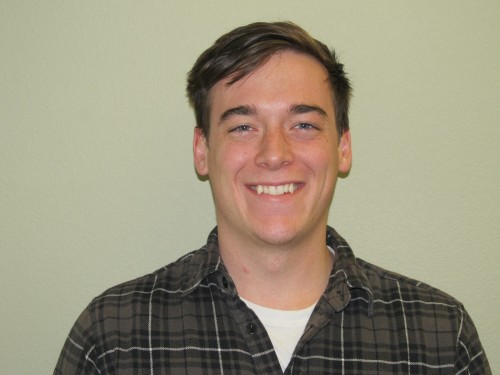 The Grossmont Griffin Gamers Club (GGGC) is actively holding tournaments and meetings on campus in the Griffin Center and educating the student body about the video game industry.
Club advisor and instructor at Grossmont College, Paul Cornish emphasized the importance of educating members on the "bigness" of the video game industry. According to Cornish, video games are a 20-billion dollar industry with about 65-percent of U.S. households playing video games. Club President Coleton Thom said the club is about having fun and serves as a method for members to "de-stress" in between classes. The club also creates an inclusive community for the members to socialize and play games together.
The GGGC is one of the more visible groups on campus. Many students passing through the Griffin Center can see the crowds of gamer students gathered around the monitors. One former member felt that the club was more oriented toward playing games rather than guiding students toward a career in the gaming industry. However, Cornish organizes campus events to educate students and "Freeplay" Wednesdays spread knowledge of video games with active student participation.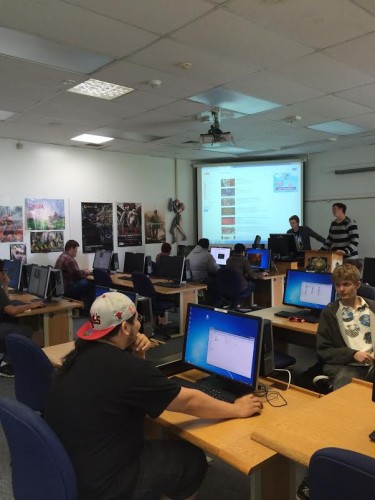 The club meets every Friday on campus at 12:30pm in room 55-530. The club also has "Freeplay Wednesdays" in the Griffin Center every week, where students can go and play any game of choice. The club also holds tournaments every three weeks. Entrants pay a dollar for the possibility to win prize money and have fun in the tournament. Membership to the club is available to any student. Thom said, "You just show up," and participate in meetings and free play.  The club is in the process of organizing a League of Legends tournament. The tournament will be held on May 3 and 10.  The club also holds tri-weekly tournaments with a one-dollar sign-up fee. Winners receive prize money.