ASGC Inc. and Student Trustee Elections Results.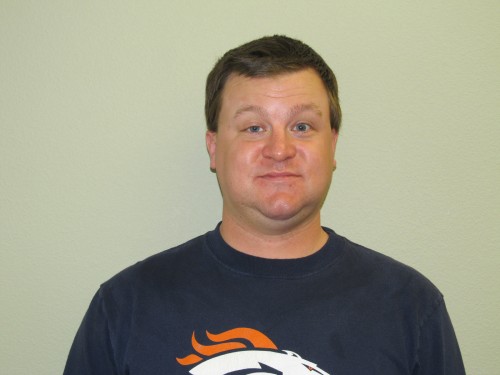 The Associated Students of Grossmont College held their online elections April 7th and 8th.  Students were asked to elect a handful of new officers, new board members, and a student trustee.
All the votes have been tabulated and the student's voices have been heard and with the help of the Student Affairs Office, The Summit is proud to present your newly elected officials for the 2014-2015 school year.
President-Elect Rafael Navarrete, Vice President –Elect Esau Cortez, Webmaster-Elect William Oldakowski, Comptroller-Elect Joseph Harrison, Executive Secretary of Student Legislation_Elect Miguel Gonzalez, Director of Publicity-Elect Ibrahim Alrukhais, and  Director of Student Activities-Elect Victor Barajas.
The board members will include-Esau Cortez, Victor Barajas, Dhaha Nur, Jessy Song, Sandy Adwer, William Oldakowski, Tanya Albeer, Joseph Harrison, Yeabsra Habtegebriel, Baredu Morka, Brandon Dally, Andrew Schauf-Anderson, Pablo Mercier, Gabriela Reha, and Guutaa Regassa.
The Student Trustee for the next school year will be Zack Gianino. All newly elected patrons will be sworn in during the final ASGC meeting of this semester and will assume their responsibilities at the beginning of the 2014-2015 academic term.