Calling all Actors and Filmmakers!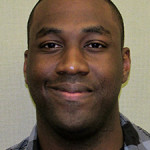 Grossmont College boasts a multitude of talented filmmakers, production crew members and performers who are always eager to perfect their craft or promote themselves to advance their careers. But some may or may not be aware of the variety of tools and learning activities available outside of their community.
Located in Los Angeles, Hollywood Casting and Film (HCandF) provides state-of-the-art studio rooms, lighting, and camera equipment for a professional casting and auditioning experience that costs $9.99 per month. HCandF, in conjunction with NewFilmmakers Los Angeles and The National Association of Latino Independent Filmmakers, offers these amenities to its patrons as well as a magnitude of other online services for independent filmmakers on a budget hoping to connect with young student actors looking for experience. The online database also acts as a direct social media network link between burgeoning filmmakers and performers.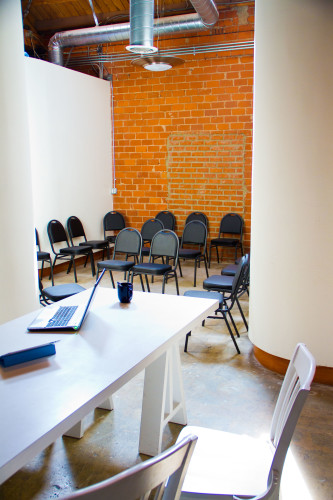 Upon signup, actors will be prompted to create an online profile, complete with an opportunity to post headshots, a personal bio and resume. This process helps to better categorize performers for the automatic email alerts they will receive for auditioning opportunities. HCandF members will be privy to exclusive casting notices presented directly from the filmmakers themselves in short videos describing their projects.
Actors can also benefit from training and performance critiques given directly from professional casting agents. Performers can schedule "self-tapings," recorded directly at the facilities, of short monologues for professional review. HCandF also offers acting classes and periodic workshops that members are encouraged to attend, taught by guest speakers, performers and other veterans in the business.
Aspiring directors can likewise benefit from the program with access to an array of promising performers of all ages and types via a refined search filter in the online database. Filmmakers also have access to the casting rooms to audition actors for their projects from a business-like setting. Registering as a director with the HCandF not only allocates mass awareness for upcoming projects during the pre-production phase, but also after projects have been completed and distributed, as many award-winning films that originated with the program are promoted in house.
For more information, visit hollywoodcastingandfilm.com and register under as an actor or director.