Straight Outta Compton
Dr. Jocelyn Pacheco shares her inspiring story of success.
BY BRIANNA TYSELING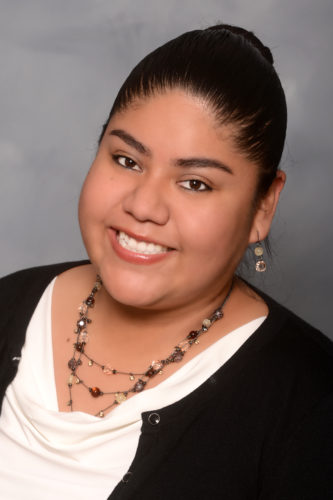 Dr. Jocelyn Pacheco is a Student Success and Support Program Specialist (SSSP) here at Grossmont College, and she has her doctorate in education. What's special about that? Our college is filled with highly intelligent professors, counselors and educators with doctorates and other admirable academic awards.
The difference is that Pacheco was born and raised in Compton, California, a city notorious for being dangerous and filled with violence. On top of that, her parents are both Mexican immigrants. Pacheco was born in the United States, but because her parents didn't speak English, she was only taught Spanish growing up. It wasn't until she was in the first grade that she learned how to speak fluent English.
Pacheco said she remembers how difficult it was to learn English. She wasn't introduced to it until she was in preschool. Growing up in apartments, she said everyone around her spoke Spanish and that the language barrier was difficult for her. She recalled spending hours translating her homework word for word from English into Spanish and then back to English.
Compton city has low access to resources to succeed and a low socioeconomic status. Aside from that, most parents in the area didn't finish high school, and if they did, it was most likely in their home country, not America.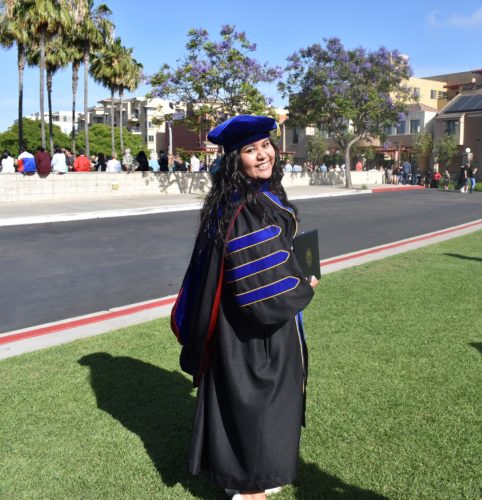 "It was normal for me," Pacheco said. "You were conscious of your surroundings and you wouldn't go out at night because it was dangerous."
From an early age, Pacheco and her brother were taught that school and getting good grades was everything if she wanted to go to college. "You are the face of your city and you want to do better, especially being a product of Compton," she said.
Throughout high school, Pacheco worked extremely hard to earn good grades and applied to the Gates Millennium Scholarship, funded by Bill Gates. During her senior year, at the age of 17, she found out she won the scholarship. Winning the scholarship was essentially the path to a better life, covering all costs, including housing, of undergrad up until her doctorate.
Pacheco proceeded to go to UCLA for her undergrad, which she said "was a culture shock leaving Compton," especially because her surroundings in Compton were mainly Latinos and African Americans. She graduated from UCLA after five years, completing rigorous courses at SDSU for her master's degree, and even completing a joint program with Claremont Graduate University for her doctorate. In all, it took her about 9 and a half years.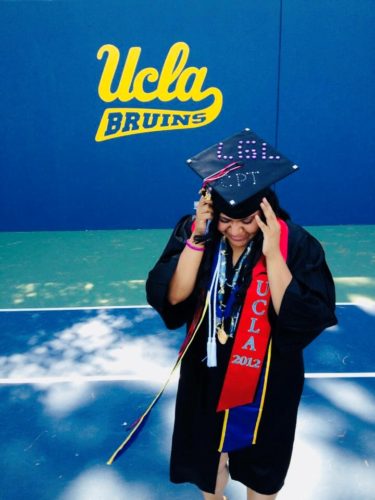 Pacheco has decided to give back to the community by working as an SSSP at Grossmont. She said she feels passionate about helping high school students that are trying to further their education at Grossmont, and "wants to make students feel like they belong and help students succeed when they come to Grossmont."
As an advisor, Pacheco said she believes it is her job to "meet students halfway" and that all students have the potential to be great; she wants to change the education system. Pacheco explained how students in low-income areas don't receive the same education as students in wealthy areas, and she wants to "bridge the gap and make sure that college is available for all students, regardless of where you come from."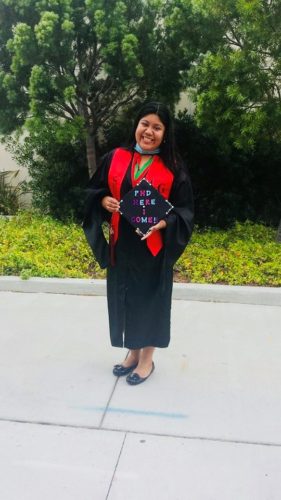 " aspire to continue transforming the education system," she added.