Intersection
A mash-up of people came to check out Hyde Gallery's latest mashup.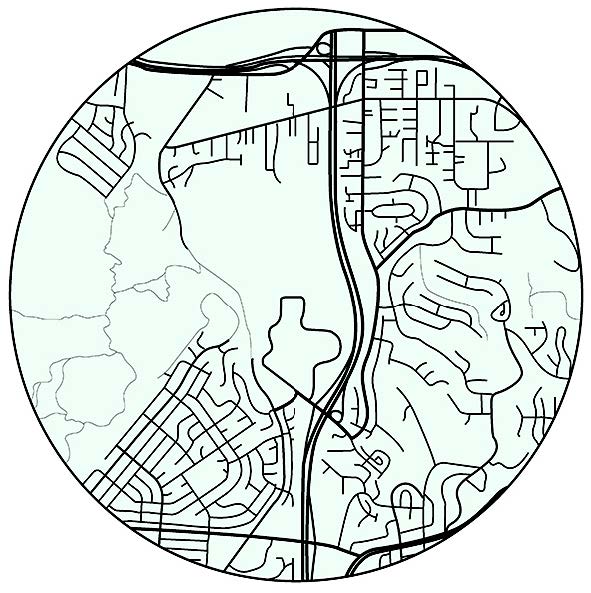 Step into our very own art gallery to check out some scintillating and original imagery awash with color and imagination. You will procrastinate your departure and probably return several times to study and contemplate these eclectic displays of street art and graffiti. It may be difficult to choose just one favorite.
The Hyde Art Gallery hosted an opening reception for "Intersection: A Mash-up of Urban Contemporary Art" on the evening of March 21. The event featured appearances by members of the artistic group, musical entertainment and refreshments. A piece was created on-site during the event and embellished with accouterments by art students.
A varied group of admirers mingled within and outside of the gallery, while the director, Alex Decosta, circulated amid the artists and the enthusiastic crowd to ensure the function continued to run smoothly. Art student David Clavagh kept a watchful eye out at one end of the gallery as the crowd filtered through.
Several attendees stood-out in the throng: A jubilant 9-month-old crawling to greet his father, one of the artists; a filmmaker shooting segments of an independent feature for one of the artists; and Buddy— an ancient blind terrier nestled in his owner's arms with perked ears and a docile demeanor.
Presented by VISUAL, a North Park art supply shop, the collection will show through April 25. The Hyde Art Gallery is open from 10 a.m. to 6p.m. Monday through Thursday. Friday hours are scheduled by appointment only. Admission is free.