Got It Bad For Badminton
The women's Badminton team sported all-star versatile athletes as they soared to the postseason and kept a clean home record of 5-0-1.
The opening game on the first of March was a tricky one for the ladies, as the contest against conference rival San Diego City Knights ended in a tie score of 9-9. Although March proved to be a tough month for the team as their record stood at 1-2-1, all-star players such as Drew Mendoza and Huyen Lam were emerging as leaders.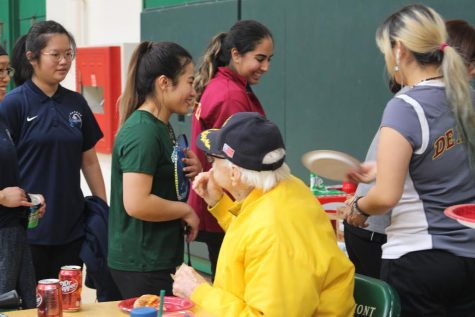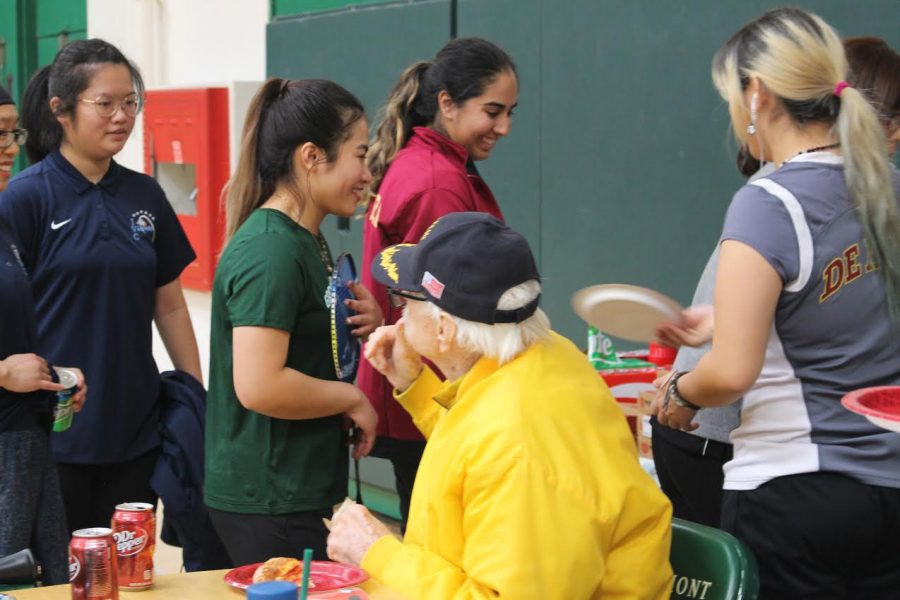 The team was able to overcome adversity and turn its season around, going 4-1 through the month of April and advancing four players to State Championships after competing in the PCAC Individual Tournament held April 26. The competitive athletes contending in the State Championship will be Huyen Lam, Mickaela Carlin and Jazlynne Napoles, as well as star basketball player Drew Mendoza.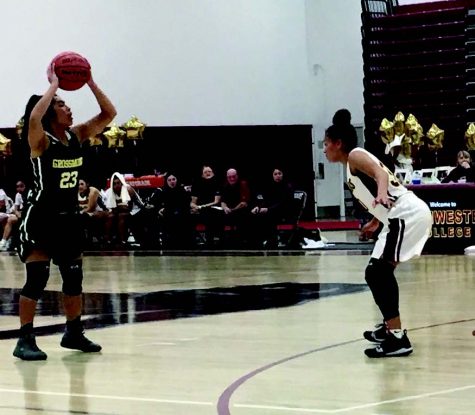 Placed fifth seed in the Pacific Coast Conference Tournament, Huyen Lam described the connection she has with the sport to which she has grown so attached. "This is my third semester here, but I didn't know about the team so when I saw it, I wanted to join," Lam said.
Lam continued: "I really love playing for the team and the coaches. They are really nice, and the team is really good. They really look out for me."
Mendoza and Lam will combine their all-star athleticism when they compete as a doubles pair for the State Championship.
RECORD – Overall: 5-3-1 | Conference: 5-3-1 | Home: 5-0-1 | Away: 0-3