Cherished Professor Passes Away
Zoe Close, 66, former chair of the Department of Philosophy and Religious Studies, died from illness on Aug.19 in Chandler, Arizona.
Throughout her 30-year-career at Grossmont College, educator Zoe Close not only touched the lives of students as a Philosophy and Religious Studies Professor, but remained passionate in serving her fellow instructors, operating as chair of the department for nearly 20 years.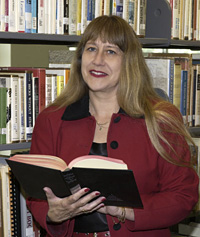 Her dedication to the college was also demonstrated as Close represented the department in numerous Academic Senates. This passion was noted and celebrated by the college, as Close earned multiple awards of excellence, including the prestigious honor of being named Distinguished Faculty during the 2004- 2005 academic year. Her sudden retirement in 2018, due to health reasons, came as a surprise to her fellow colleagues.
"At the end of fall semester last year, she told the dean that she's retiring for health reasons and that's all he could say," said Bill Hoaglin, chair of the Philosophy and Religious Studies Department.
Hoaglin, who in 2001 was hired by Close, recounted her passion for the department. "Zoe loved being department chair, " he said. "She tried to do the best for the department, bringing in outside speakers and making it more interesting for the students."
Her selfless nature and positive personality was echoed throughout the department and persists even after her passing. In 1996, Assistant Professor of Religion and Humanities John Scholte was also hired by Close and the two became devoted colleagues throughout their more than 20-year tenure together.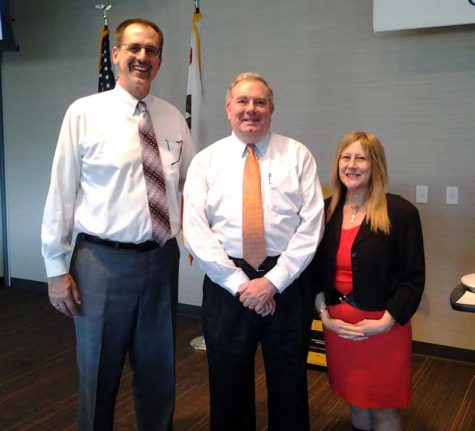 "Her retirement happened fast and was so abrupt; we realizenow it was due to health concerns," Scholte said in a phone interview. "She was actually going to come back as an adjunct faculty this semester. It was a real loss; she was a wonderful person.
Scholte continued: "In any department, there are people with all kinds of ideas, and she was always able to moderate it in a positive way. She always had a calming influence."
When reminiscing about her, there was a noticeable pattern in the way Close's colleagues perceived her:"Wonderful."
"She was just the most wonderful person; she was the life of the department," said Leila Parello, a philosophy instructor who worked in the department together since 1998. Parello described how difficult it will be, not only losing the warm-natured colleague, but a true friend as well.
"Having known her for so long and having had her support for so long, it's very hard, because she was so wonderful and supportive," Parello said. "She was genuinely caring and concerned about people and faculty, and it's so difficult to find that."
Her death, due to brain cancer, occurred at the Hospice of the Valley in Chandler, Arizona, and came as a great shock
that deeply saddened her fellow instructors. Albarran called Hoaglin, saying he "should be the first to know that Zoe had died," Hoaglin said. "And as it turned out, she had brain cancer, and that was the first I'd heard of that."
Colleagues recount Close as being a very warm and private person who kept her work life and private life separate, even keeping her devastating illness a secret to most.
"Zoe never told anybody that she had cancer," Hoaglin said.
"She never shared that."
He continued: "I was actually talking to a colleague, who said that Zoe always wore her hair very long and straight and then a few years ago it was shorter. I don't pay that much attention to fashion or hairstyles, so I just assumed she cut her hair."
A colleague soon told him that it was a wig. "So that was her sign," Hoaglin said.
Close's support for her colleagues shined, as she was not only the recipient of numerous prestigious academic awards herself, but celebrated the recognition of her fellow instructors. Scholte recounted when he received the honor of the Distinguished Faculty award in 2014, Close attended the ceremony, which touched him deeply.
"She was there really supporting and really cheering me on," Scholte said. "Not just as a department chair, but as a true supporter.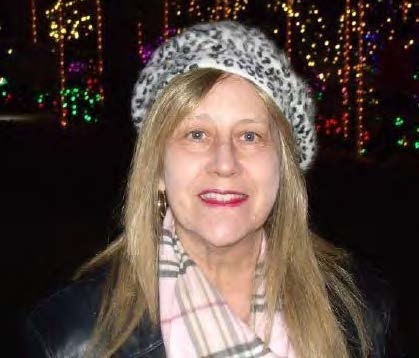 "One of the most positive points about her was that she treated everyone as a colleague; she was wonderful," Scholte said. "She was concerned about the adjunct faculty and made sure to give people opportunities to teach."
Close received her bachelor's degree from Penn State University, State College in 1974 and, only one year after, earned a master's degree in philosophy from San Jose State University. Close was highly respected in her ability to invite outside educators and presenters to Grossmont, incorporating philosophy educators from distinguished
universities among San Diego, and even famous authors as well.
Scholte recalled bringing in Dr. Van Voorst, a premier religious scholar, to speak to students on "Religious Pluralism" and professors on "The How To's of Getting Published."
Close will not only be greatly missed by her Grossmont family. According todignitymemorial.com, "she is survived by her loving family – husband Mick Tarel, son Michael Dane Tarel, grand daughter Evelyn and brother Carl Zane Close."
Hoaglin put Close's departure very poignantly, when empathizing with the late educator's decision to keep her illness hidden from staff: "I guess she left us, in a sense, as privately as she was when she was here."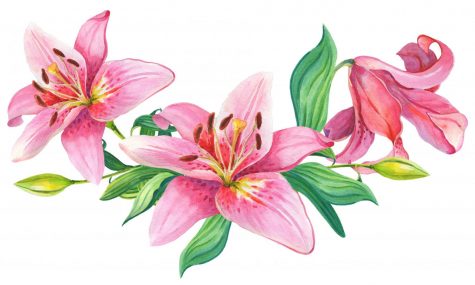 Services were held at the National Memorial Cemetery in Phoenix. In commemoration of Close, cards for signing to send condolences were available to students and staff at the Instructional Dean's Office from Aug. 26 through Sept. 3. Donations are also welcome; they will go toward purchasing flowers for the family and will be accepted by MaryAnn Landry, whose office is also located at the Instructional Dean's Office.