Haps on Caps
Grossmont's Campus and Parking Services team, also known as CAPS, is dedicated to ensuring safety among all students and faculty at the college. These events on campus were among those noted on the crime log* for the month of September.
•Theft: There were two incidents involving theft on campus.
•Hit and Run: Five hit-and-runs occurred throughout the parking structure and lots.
•Vandalism: There were two incidents of vandalism to vehicles.
•Stalking: An incident involving stalking was investigated Sept. 9.
•Trespassing: There were three incidents of trespassing in which no-trespassing warrants were given to suspects.
•Suspicious Activity: There were four separate incidents involving suspicious activity. Each incident was related to a concerned parent contacting Grossmont regarding accusations on the internet of a religious group harassing students on campus.
•Preserving the Peace: On Sept. 16, a deputy investigated an incident regarding staff contacting a non-student who watches "inappropriate" videos on a school computer.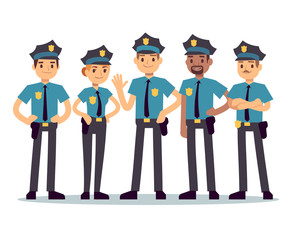 * The Clery Act is a federal statute requiring colleges participating in federal financial aid programs to maintain and disclose campus crime statistics and security information. A daily crime log is posted every Friday to Grossmont's website, allowing the public to view the most recent information.