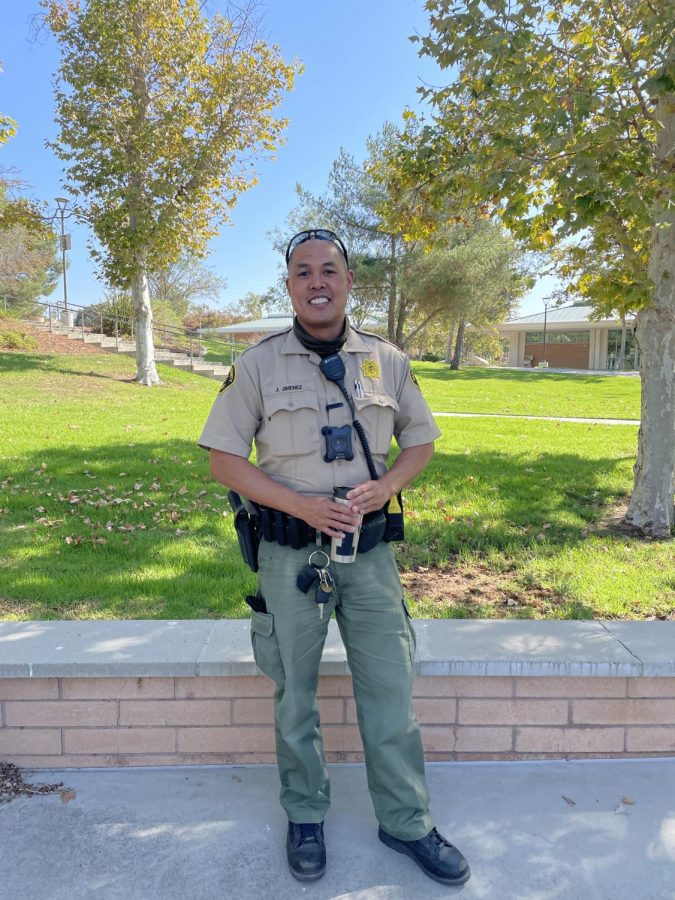 Load More Stories
December 15, 2021
San Diego boasts the largest and most advanced desalination plant in the nation.
December 15, 2021
Grossmont looks to the spring semester with even more classes and students on campus with hopes of reconnecting with the community.
December 11, 2021
A look at the student art exhibition at the Hyde Art Gallery
December 11, 2021
December 11, 2021
December 9, 2021
Two new assembly bills aim to remove transfer barriers from community colleges in California.