Tragic Loss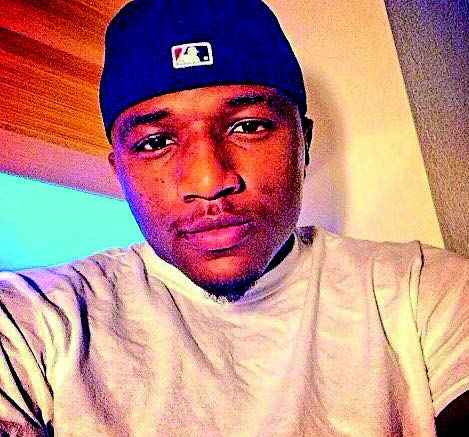 The deaths of two Grossmont students occur within days of each other.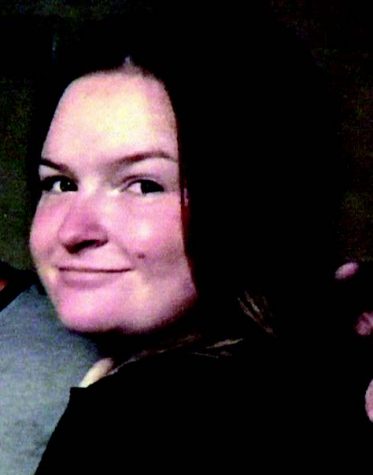 WILLOW  SINGER, 19, WAS SHOT
OUTSIDE HER HOME ON FEB. 26 IN
AN APPARENT-MURDER SUICIDE.
PHOTO COURTESY OF FOX 5 SAN DIEGO.
Tragedy struck not only students and faculty among the Grossmont-Cuyamaca School District, but the San Diego community as a whole, when devastating news surfaced involving the untimely and violent deaths of Grossmont
students Gregory Izik Ruffins Jr., 22, and Willow Faye Singer, 19.
While the two horrific deaths occurred within only days of each other, the tragic incidents are separate occurrences.
According to an email sent Feb. 28 from Grossmont President Dr. Nabil Abu-Ghazaleh:
"Gregory Izik Ruffins Jr., was found critically wounded outside his home and died en route to the hospital on Sunday, Feb. 24, and Willow Faye Singer was found dead outside her home on Tuesday, Feb. 26."
The police are asking for the public's help to determine the circumstances that led to the Ruffin's death. Anyone with information can call Crime Stoppers at 888-580-8477. Police are investigating Singer's death as a murder-suicide.
The president's email further stated:
"Gregory was studying to become a physical therapist, while Willow had only recently begun her college journey. We mourn them as members of our college community and our broade communities."
Grossmont plans on directly connecting to the faculty members and students of the victims' classes. Students are advised that Student Health Services, located inside Griffin Center; (Building 60) has campus counselors available to help cope in this time of overwhelming loss and sorrow.
The Summit sends its deepest sympathies to the friends and families of the deceased students.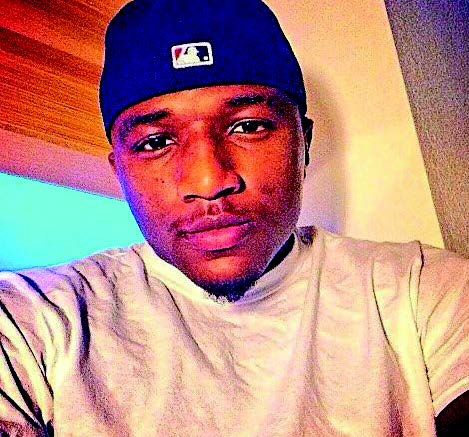 GREGORY RUFFINS JR., 22, WAS
FOUND DEAD NEAR A LINCOLN
PARK TROLLEY STOP ON FEB. 24.
PHOTO COURTESY OF FOX 5 SAN DIEGO.