Spring Registration Assistance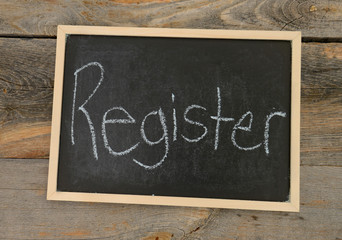 The upcoming Spring Semester is upon us and registration is happening as of right now. The Grossmont College Outreach team has created this flyer for those who are having problems registering on WebAdvisor. If you are in need of registration assistance students have a ton of options for the upcoming spring semester. 
Students can go the front welcome desk in Admissions and Records located in Building 10. Also, if students do not remember their WebAdvisor password, they can contact Admissions and Records at (619) 644-7186. 

If students do not know or are unsure if they are taking the correct classes they can see a counselor via a walk-in appointment at the Counseling Center in Building 10. The Counseling Center announced though, that they are no longer scheduling appointments for the rest of the semester, they are strictly conducting walk-ins on a first-come-first-serve basis. If students are unable to come in for a walk-in, students can go to Grossmont.edu, click "student services" and then click "ask a counselor." From there, students can send emails to counselors if they are unable to come in. 

Students who plan on transferring soon can go to the Transfer Center which is located right next to the Counseling Center. For more information about transfer counseling or the upcoming transfer workshop, students can contact the Transfer Center at (619) 644-7215.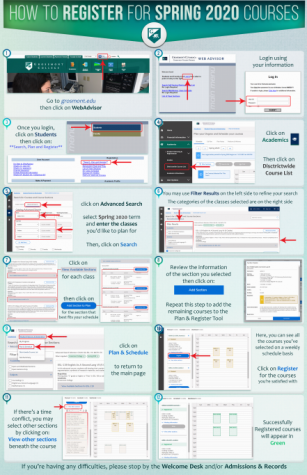 For more information on the type of assistance we offer at Grossmont College, students can contact the Welcome Desk at (619) 644-0000 and the Counseling Center at (619) 644-7208.