New Interim Dean of Admission and Records and Financial Aid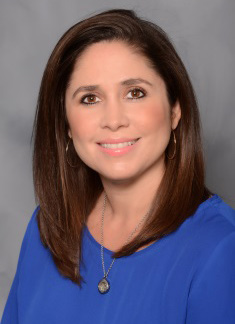 Barbara Gallego has been appointed as the interim dean of Admission and Records and
Financial Aid at Grossmont College. Gallego previously served as the financial aid supervisor as well as providing supervision of the work-study program, direct loan program, Cal Grant program and scholarships program.
Gallego advocates reducing barriers such as inadequate resources, college affordability or lack of support preventing students from attaining higher education. She previously co-led the Undocumented Student Task Force and served as a liaison to the Dream Center, among other roles. In her work to reduce barriers, Gallego currently co-chairs the Basic Needs Taskforce working to create an educational environment that provides compassion, respect and support services for students who are experiencing housing and food insecurities.