Getting Back
Grossmont athletes get ready for a fall return.
Throughout the past year, athletes have been playing the waiting game for when practices and games can officially get the green light. In what seems like a lifetime since the last games and practices for athletes at Grossmont College, the time has come for sports to make a long-awaited return in the Fall 2021 semester. 
Athletes may have gotten the worst of the closures and shutdowns during the COVID-19 pandemic. They've been thrown into a loop with start times for practices and games changing at a rapid pace to coincide with the surge or drops of COVID-19 cases. 
With the recent downward trend in cases, sporting events have begun to open up, leading to athletes able to prepare. There are two Grossmont athletes who are excited to get back to competing after training for the past year.
Ashlin Hammond is a junior at Grossmont; however, it will be her first year playing volleyball as she was a medical redshirt her freshman year during the 2019 season. "I am personally very excited to start playing again," Hammond said. "I do think things will be different." 
Athletes have had tough times during the pandemic finding places to work out and practice. When the idea of preparation for the fall season first came up in the conversation, Hammond said: "Personally my teammate and I have started going to the gym and hiking more. We just recently started paying for private lessons to get touches, another word for hits on the court because we can't do it at fitness centers." 
Hammond also emphasized the importance of incorporating "pre-hab" workouts, therapy-based exercises to avoid injury, to prepare for the return.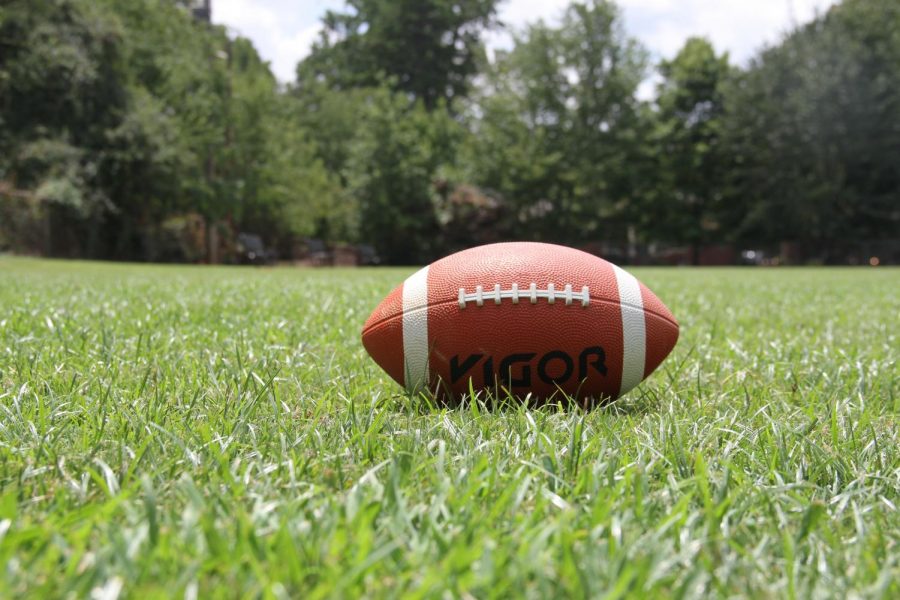 Offensive Lineman Nolan Wray is a junior at Grossmont, playing for the football team as a sophomore since there wasn't a season in 2020. When the news broke of sports returning to the campus in the fall, Wray said: "I'm extremely excited for sports returning."
Wray's first year of football at Grossmont in 2019 was up-and-down. "My freshman year I dealt with a slew of injuries and I don't want to go through it again," he said. 
When asked about how he's preparing for the return of sports, Wray explained, "I've been preparing for the return for a little while now by really taking care of my body because I have to play the best ball I can to get a scholarship." 
The fall semester is fast approaching for student-athletes to return to playing the sports they love, whether it's on the field, the court or the swimming pool.