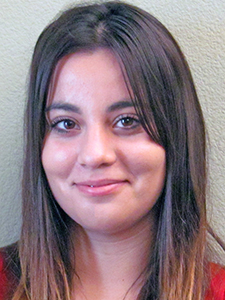 By Ruby Marquez
Summit Staff Writer
Grossmont College students looking to transfer to a CSU/UC College can go to the transfer center to receive information.
To motivate the students that attend Grossmont College, the transfer center is giving out information about how to transfer on Sept. 22 in building 10, room 173 at 3 p.m.
The transfer center is holding different workshops throughout the semester. The workshops includes different types of information about what students need in order to transfer to a CSU or UC College.
Students can go to Grossmont College website and click on the "Transfer Center." All information about specific dates and workshops will be posted on the website. Upcoming events on student transfer options will start in September.
On Oct. 8, different CSU/UC schools and also independent universities will be at Grossmont College for students to learn about their transferring options. The Transfer Fair will be held from 10 a.m. to 1 p.m. in the main quad. All students can attend the event, which will have a wide range of schools.
The transfer fair gives students an opportunity for students to see all of their options and ask school representatives any transfer questions they may have.